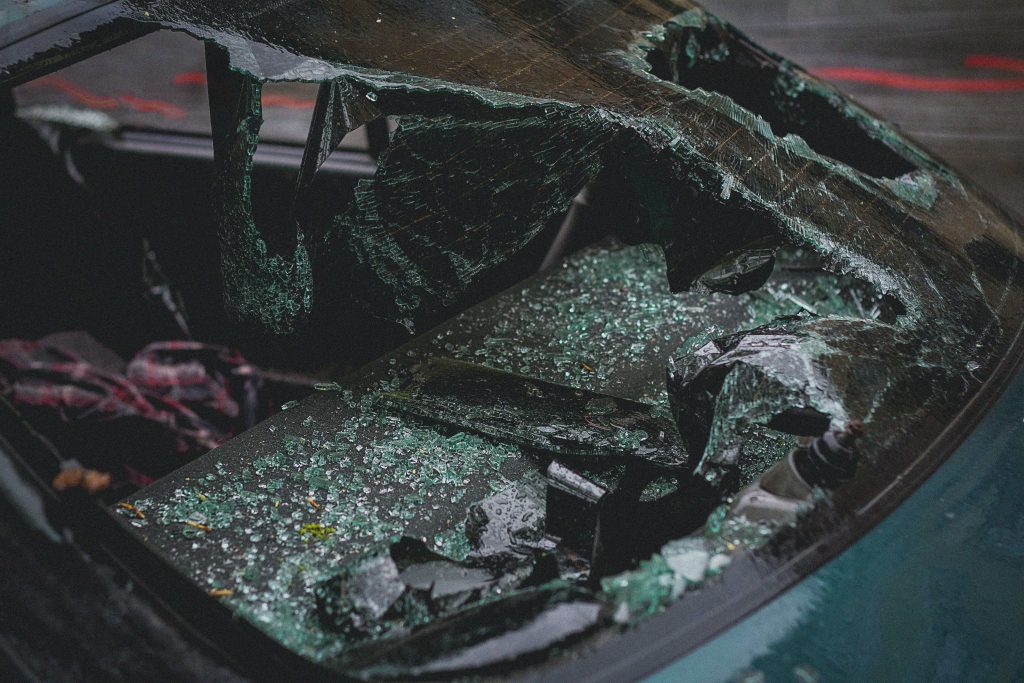 In Florida, car accident laws are designed to protect drivers and passengers involved in a collision. If you are caught in a car accident, you must understand your rights and responsibilities to protect yourself and your passengers.
Florida is a no-fault state, this means each driver is responsible for damages and injuries, regardless of who caused the accident.
Filing a personal injury claim must meet the state's threshold for serious injury, including death, dismemberment, significant disfigurement, or permanent loss of bodily function.
When seeking compensation, there are important legal details to consider that may affect the compensation you receive or your likelihood of receiving payment.
If you were involved in one of the hundreds of thousands of crashes on Florida roads each year, you should be aware of your options moving forward. This article will go over some important Florida car accident laws.
What To Do Immediately After An Accident
Everyone involved in a car accident in Florida is required by law to stop and assist anyone who has been injured.
Pull your vehicle off the road once you have come to a complete stop to allow others to pass safely and emergency vehicles to reach the accident scene. If you are unable to move your vehicle, contact a towing service.
While Florida law necessitates you to contact law enforcement if the accident causes more than $500 in damage, estimating the cost of vehicle damage is unlikely.
As a result, if you are in a traffic accident, you should always call the police so that a thorough police report can be filed.<?p>
While you wait for law enforcement, take photos and videos, and write down a detailed account of what happened. Having the accident thoroughly documented in this manner will help you and your lawyer support your claim in the future.
If you have been in a car accident and your vehicle has been damaged, have it towed to a reputable body shop for a written estimate of total repair costs.
The Fail-Safe Insurance System in Florida
You may be able to sue for compensation if your insurance company does not cover all of your expenses for a serious injury and you meet certain criteria.
If your injuries are severe, you may be entitled to compensation from the other driver or their insurance company, depending on the facts of your case.
A legal consultation can assist you in determining whether or not to file a claim.
Florida PIP and PDL Regulations
Every driver in Florida is required by law to carry a certain amount of auto insurance. The minimum amount for personal injury protection (PIP) and property damage liability (PDL) is $10,000.
PIP insurance is intended to cover your medical bills and lost wages, as well as those of a passenger.
To be eligible for this compensation, you must seek treatment for your injuries within 14 days of the accident. As a result, seeking medical attention as soon as possible after an accident is critical.
Some injuries may not be apparent right away following an accident.
Even if your injuries do not appear immediately, seeking medical attention can help keep your PIP benefits eligibility.
Damage to other people's property for which you are responsible is covered by PDL insurance. For instance, if you're the cause of an accident and damage another person's vehicle, you are liable. Your PDL insurance will cover the other driver's car repairs but not your own.
Coordinating with Insurance Companies After a Crash
Following an accident, an insurance company may make you a settlement offer. You may seek additional compensation if their request is insufficient to cover the cost of your injuries or property damage.
If you and the insurance company cannot reach an agreement, you should contact a personal injury attorney.
A lawyer can represent you in negotiations or file a lawsuit on your behalf if necessary.
The Accident Limits Statute in Florida
After a car accident, you only have a limited time to seek compensation for your losses. The statute of limitations determines the time limit for filing a claim.
In Florida, the four-year personal injury and property damage statute of limitations may apply if you are involved in an accident. The general rule that you must file a claim within four years of the date of the accident has some exceptions.
Conclusion
In case you or a loved one was involved in a car accident that resulted in serious injuries, death, or other losses, and you're dealing with the ordeal's financial, emotional, and mental toll. In that case, you should seek legal counsel as soon as possible to seek compensation.
Dream Team Law is a knowledgeable, reputable law firm in Coral Gables, Florida. We focus on personal injury, family law, immigration, and class action law. Contact us about your case today at 1-855-255-TEAM.