[et_pb_section fb_built="1″ _builder_version="4.7.7″ _module_preset="default"][et_pb_row _builder_version="4.7.7″ _module_preset="default"][et_pb_column type="4_4″ _builder_version="4.7.7″ _module_preset="default"][et_pb_text _builder_version="4.7.7″ _module_preset="default" hover_enabled="0″ sticky_enabled="0″]
Adoption is one of the most fulfilling acts a potential parent may do. The thing is, there may be complications during the process, complications that might make you regret your decision. We're here to give you a couple of tips to help avoid those complications.
Things to Consider
Status of Parental Rights – In order to be able to adopt a child, the parental rights of the child's parents must first be terminated. In the case of adopting a spouse's child, the parental rights of the ex-spouse must be terminated and their consent granted. 
It is important to note that in special cases the consent of the absent parent is rendered unnecessary. 
Evidence of Abandonment – In some cases, the parents of the child are not available due to a long period of absence. If you can prove that the parent has not contacted the child or supported them in any way within the last 12 months, the child will technically have been abandoned. 
Petitioning for the Adoption – Often considered the first step of the adoption, submitting a petition for adoption includes submitting the information of your stepchild (name, date of birth, place of birth, and new name) as well as how long you've been caring for the child. You will also need to submit a statement explaining why you want to adopt the child
Keep in mind that the parent of the child will still have a chance to object against the adoption.
Because of this, the relationship between the parents and the children should be assessed. Would they voluntarily allow you to adopt their child or will they put up a fight?
This will depend on the kind of relationship they have. Some parents will understand that this may be better for their children. Others will, understandably, believe that they are the best ones to raise their own children.
This will depend on a lot of factors but what is important is to identify what is really the best for the child.
Processing the Adoption on your Own 
Some future parents prefer doing things themselves and will therefore avoid using an attorney to process the adoption. For these cases, you must first identify what requirements you might need to process the adoption. For Florida, the requirements can be found through this link.
Take note of what might or might not apply to your specific case. For children living with future parents, some requirements will not be needed. 
Given that the parents of the child are consenting to the adoption, the next thing you'll have to do is to fill out the forms of adoption. These can be found online nowadays and should take little time. 
Conclusion
We hope this article has given you a better understanding of the process and steps you need to take in order to adopt a stepchild. As you can see, the process can be rather tricky to deal with on your own, so we suggest you seek professional help when considering adoption. If you have any qualms about this be sure to reach out to a family lawyer in Florida.
If you're looking for a family law attorney in Coral Gables, then you've come to the right place. Dream Team Law has helped families navigate the pitfalls that are often associated with Family Law. If you need help with anything related to your family. Call Dream Team Law at 1-844-400-TEAM
[/et_pb_text][/et_pb_column][/et_pb_row][/et_pb_section]
Summary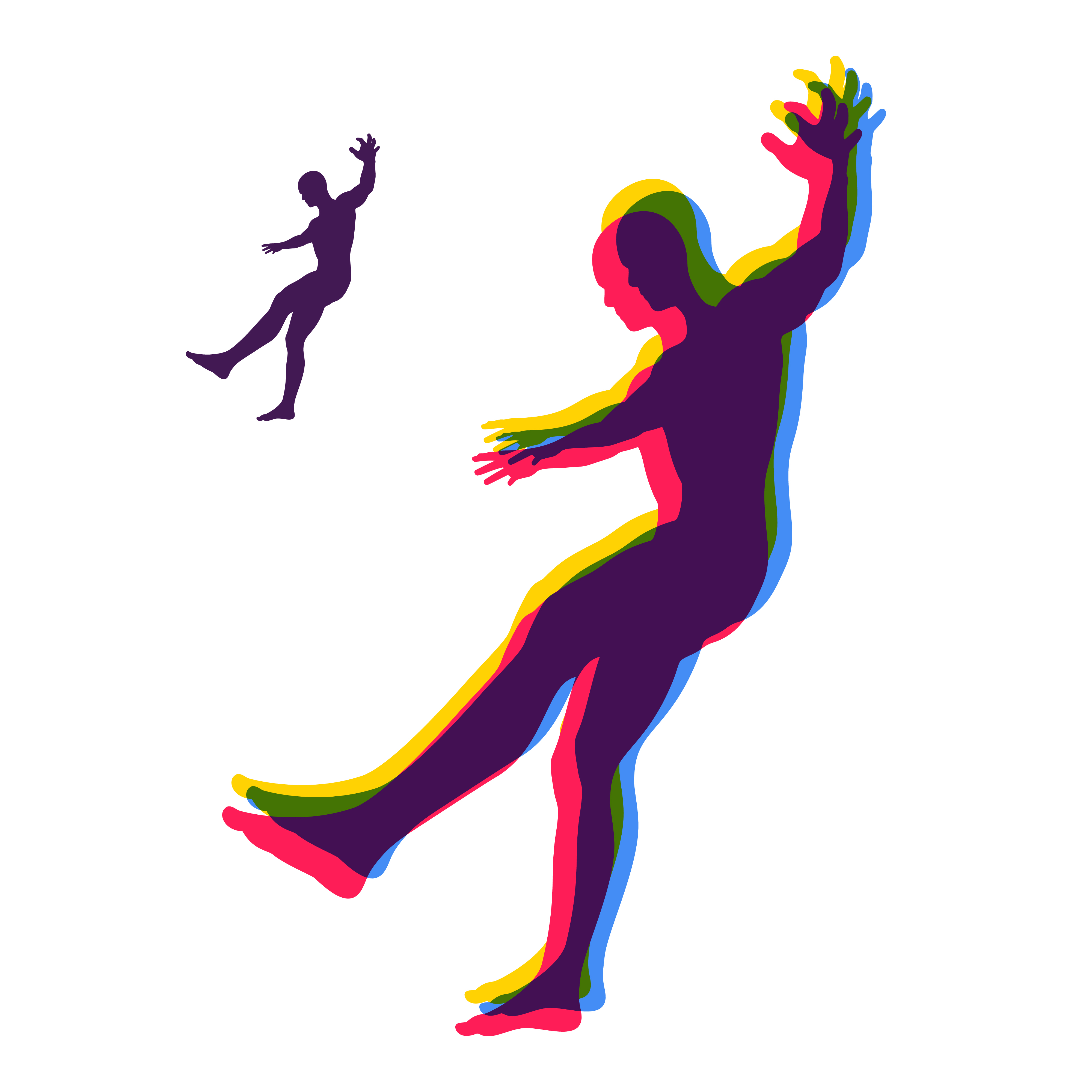 Article Name
Critical Steps to take after a Slip-and-Fall Accident
Description
Slip-and-fall accidents happen every day. They may occur for several varying reasons. They may result in broken bones, trauma to the head, concussions, and back and spine injuries. Slip-and-fall accidents can happen anywhere, and they may sometimes be the fault of a negligent property owner.