Are you and your partner going through a divorce? If you are from Florida, expect that judges in the state would highly encourage you to undergo mediation proceedings. Divorce mediation is available at any time for the couple. You can choose to do it before you finalize your divorce or even after it is finalized.
If you want to understand how divorce or family mediation takes part in the process, particularly in Florida, here are some key details:
What Is Divorce Mediation For?
In Florida, divorce mediation is also commonly called family mediation. It is when the couple meets with a trained and neutral professional to discuss and come up with a marital settlement agreement. The agreement can help reduce the stress brought on by divorce since the two would agree on conditions regarding important matters in their family. That includes parental responsibility, child support, parenting plans, property division, and alimony.
When to Get a Family Mediation in Florida
 Some judges would require couples or divorced couples to undergo mediation if they need legal help settling some family issues. The process requires a fee; therefore, couples or former couples who want or need to experience the process must be able to pay for its charge.
For court-connected mediation, the fee would be around the following estimate:
For a couple with a combined annual income of less than $50,000, the fee is $60 per person per session.
For a couple with a combined annual income of more than $50,000 but less than $100,000, the fee is $120 per person per session.
If your income is below the state's threshold, you could get a low-cost mediation within your local court's family mediation program.
In some local courts, this process may be optional, but other courts require the mediation process. For example, some local courts would order a divorced couple to have family mediation before they finalize their case.
Divorce Mediation Before Filing for a Divorce
If you want to take the safest and less complicated route, undergoing a mediation service before applying for a divorce would give you a smoother transition. Couples who agree to do this before formalizing the separation often successfully steer clear of misunderstandings and other conflicts. Most of the time, those couples who settle for an agreement even manage to complete their divorce without the help of a lawyer.
The usual topics discussed in the mediation are the following:
Child custody and support (if they are still minor or are dependent)
Division of marital assets and debts
Alimony
Divorce Mediation During the Processing of Divorce
Even when you are in the middle of processing your divorce, you can still go on a mediation. Sometimes, the judge would request the couple to do it via a court order. That is to resolve some crucial disputes concerning their separation, but they could still choose to do it even without a court order.
Note: Some couples are more willing to do the mediation process as they go through the divorce process since the formality of the latter would allow the legal acquisition of more information about their partner.
Divorce Mediation Right After
Agreements do not always come after divorce. That is why it is still a process helpful for couples even after an approved divorce process. Usually, the concerns cleared in this process are the parenting plan and child support. As mentioned earlier, this step is mandatory for some local courts, most especially before the final hearing.
Not showing up on a required mediation conference by the court could end up in sanctions. One example is paying the mediator fee for you and your ex-partner.
Conclusion
A divorce or family mediation has its set of pros and cons. It can be beneficial if you and your partner find it difficult to develop an agreement that is fair and objective for both parties. Divorce mediation can help both parties communicate their interests and explore all possible options before coming up with the best solution—all with the help of an impartial divorce mediator.
Florida has unique terms when it comes to divorce law. For that reason, you need lawyers that specialize in this issue. Should you have any more questions or concerns and need the help of divorce lawyers in Florida, contact us at Dream Team Law.
Summary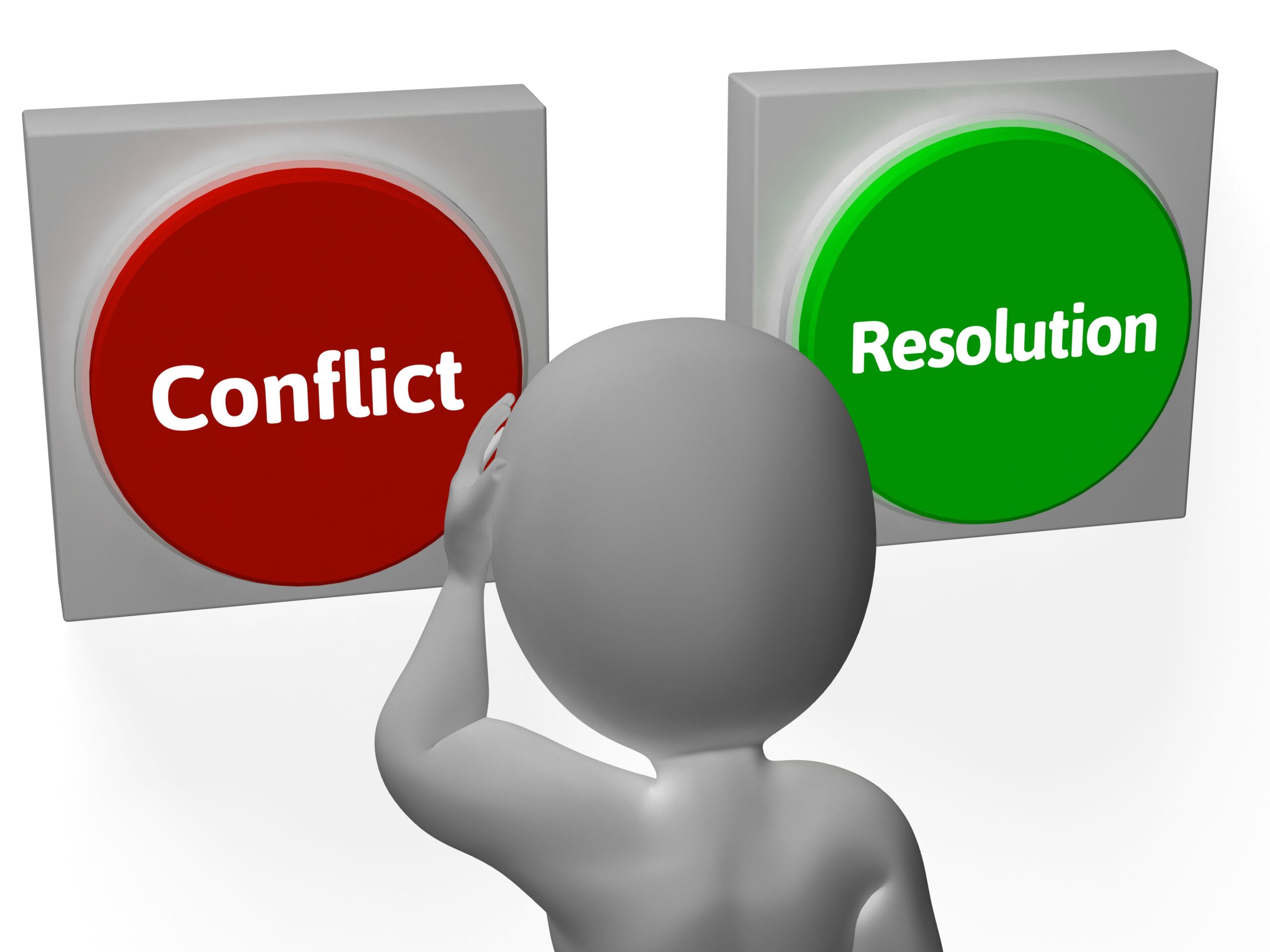 Article Name
What You Need to Know About Divorce Mediation in Florida
Description
Getting married sounds like a happy occasion, doesn't it? This is the case for most people—marriage is perhaps one of the most meaningful phases in a person's life. Not everyone meets someone they'd love so much to the extent of sharing their name and unifying their love.
Author