Inheritance Matters: What Happens After A Divorce?
 The matter of an individual's inheritance is a sensitive and much talked about topic. One of the concerns regarding these is what happens when a divorce occurs in the family. How will the split be determined? How can I be protected? These are but just a few of the questions people will normally have.
In Florida, inheritances are classified as a separate property, which means that it is not included in your normal property division. This is based on Florida Statute 61.075 which states that "assets acquired by either party by non-interspousal gift, bequest, devise or descent, and assets acquired in exchange for such assets."
To add to this, income earned from nonmarital assets, of which inheritances are included, is also considered non-marital property. Simply put, earnings from inherited assets such as rented houses are considered separate property in cases of divorce.
That being said, there will still be cases wherein an individual's inheritance may be subject to the process of division of property, specifically:
Commingled Properties and Divorce Cases
There will be cases wherein inheritances were commingled with marital funds or were used to augment household assets. Sometimes, it can be an issue of depositing the inheritance in an account shared with the spouse. In these cases, some of the inheritance will possibly be considered as marital property.
Understandably, this can complicate the issue for a lot of people. For this reason, this may entail that you go through your bank and financial records. Further, you will also have to look into any property appraisals, valuation of assets and properties sold that were paid for with the commingled assets.
An attorney should be contacted in these cases where commingling of assets has occurred. This will ensure the proper handling of the inheritance during the process and negotiations of the division of property.
Equitable Distribution of Assets
 Florida, being an equitable distribution state, follows the idea that assets don't have to be split evenly both ways during a divorce. Rather, divorce proceedings will focus on what will make the split most fair for both parties involved.
What this means for your inheritance is that while it is considered separate property, the courts will still have the final decision when deciding what is the fairest division.
In other words, in cases wherein one party is financially disadvantaged, there is a possibility wherein the court will decide that marital property be divided in favor of the disadvantaged spouse. Keep in mind though that this also means that if one party had placed more effort into increasing the value of inheritance, this will put them more in favor of receiving a larger portion of the inheritance despite its classification as separate property.
 Conclusion
 We hope this article has given you a better understanding of how divorce affects inheritance. Be sure to keep all this information in mind to keep your inheritance secure. At the end of the day, it's crucial that you do all that you can to protect yourself in instances like this. For more specific questions about this topic, be sure to reach out to a divorce lawyer in Florida.
If you're looking for a divorce attorney in Coral Gables, then you've come to the right place. Dream Team Law has helped families navigate the pitfalls that are often associated with Family Law. If you need help with anything related to your family. Call Dream Team Law at 1-844-400-TEAM.
Summary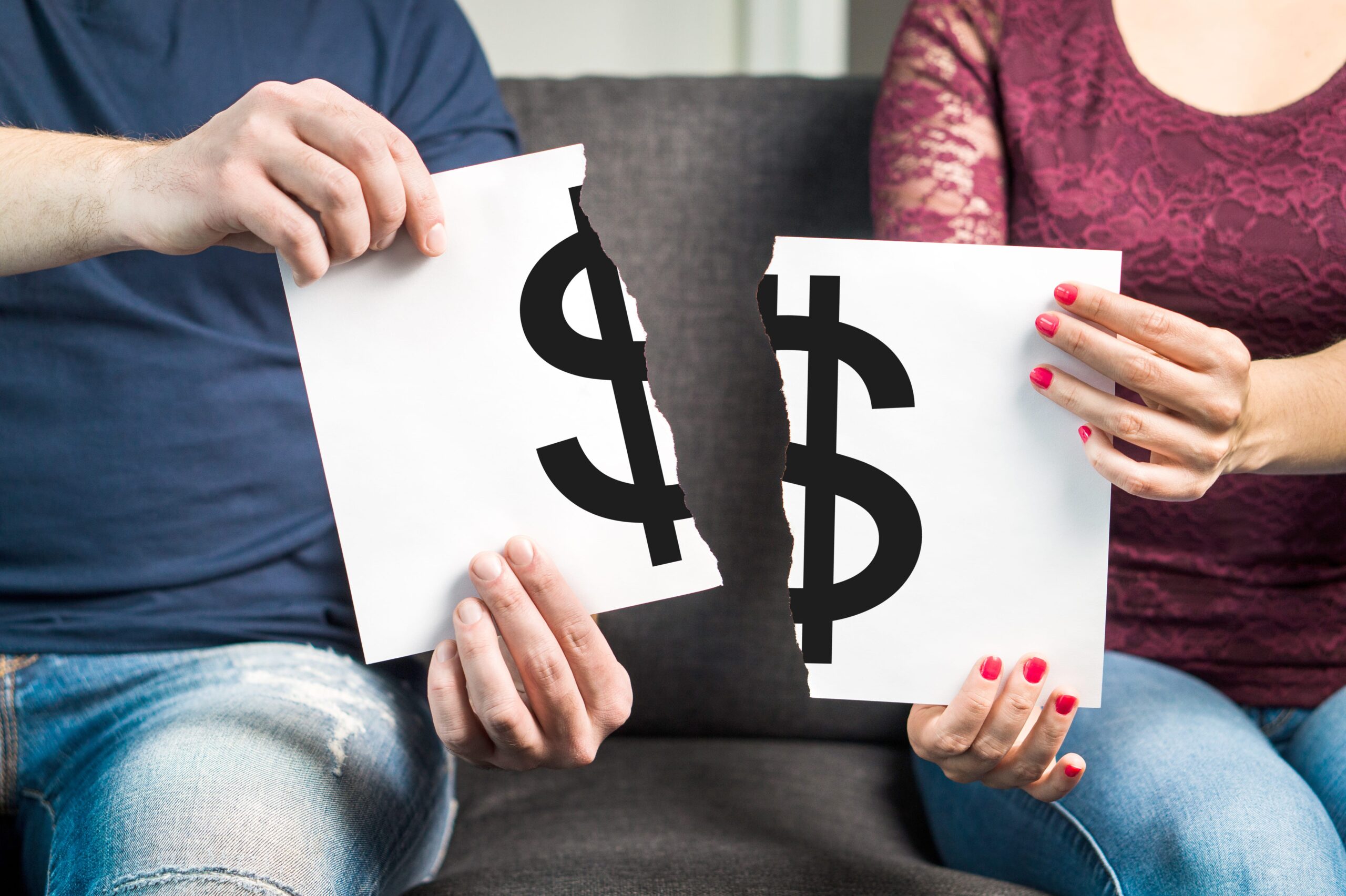 Article Name
4 Things to Do after a Car Accident for the Best Outcome
Description
Although car accidents happen quite commonly, they can still be terrifying, especially for those who have never been in an accident before. Even if you come out of an accident fine, the aftermath of an accident is one that can still leave you in a cold sweat. There are many things you must do post-accident, and if you fail to do many of these things, you might be getting into more trouble than you already are.
Author