Slip-and-fall accidents happen every day. They may occur for several reasons. They may result in broken bones, trauma to the head, concussions, and back and spine injuries. Slip-and-fall accidents can happen anywhere, and they may sometimes be the fault of a negligent property owner.
If you have suffered this type of accident, you may have the right to seek compensation for the medical bills and injuries you have sustained due to the accident. Unfortunately, not all property owners want to take responsibility for your fall. There is a huge possibility that they will try and get away with paying less than you deserve in these cases.
In this scenario, it is vital that you act promptly to ensure that you can file a successful claim for your accident.
Critical Steps to Take After Having a Slip-and-Fall Accident
If you feel that you have been a victim of a slip-and-fall accident because of an irresponsible property owner, here is a list of vital steps you need to take to ensure that you will be able to file your claim successfully.
Get Medical Treatment as Soon as Possible
Acting quickly is the key to ensuring success in an accident claim. It is crucial to get treatment for the injuries and obtain a detailed doctor's examination of the incident. This examination will serve as documentation that you did have injuries and will serve as proof that the accident did happen.
Give a Detailed Report About Your Accident
It is essential that you let authorities know that your accident happened in that specific establishment. If the police were involved in the investigation, you must get a copy of their report.
Take Photos of Your Accident and of the Place Where It Happened
Taking photos of your accident and the location where it happened while the events are still fresh will add to the proof that will support your accident claim.
Save All Relevant Documents
Maintaining a case file about the accident will help create a timeline of events that led up to your accident. Save all pertinent files and documents that you can. Medical bills, other expense records relating to the accident, and any proof of lost income you had due to the accident should be saved.
Retain Your Clothes at the Time of the Accident
Keep the clothes you were wearing at the time of the accident. If you had blood on your clothes, you must put off washing them to have them be part of the evidence of your accident.
During the investigation, do not point fingers and do not accept blame either. Also, be mindful of what you post on social media as it can affect the ongoing investigation.
Working with an experienced lawyer will ensure that your case will be handled by someone who will fight for your rights and get the compensation that is due to you.
Making sure to follow the steps mentioned above will give you the best chances of being victorious in an accident claim. Working with a lawyer specializing in personal injuries will help you avoid making mistakes and prevent you from losing out on the compensation you deserve.
If you need assistance filing a claim after a slip-and-fall accident, come to Dream Team Law. We specialize in personal injury, family law, immigration, and class actions. Get the top personal injury lawyers in Florida on your side. Call us today at
1-855-255-TEAM!
Summary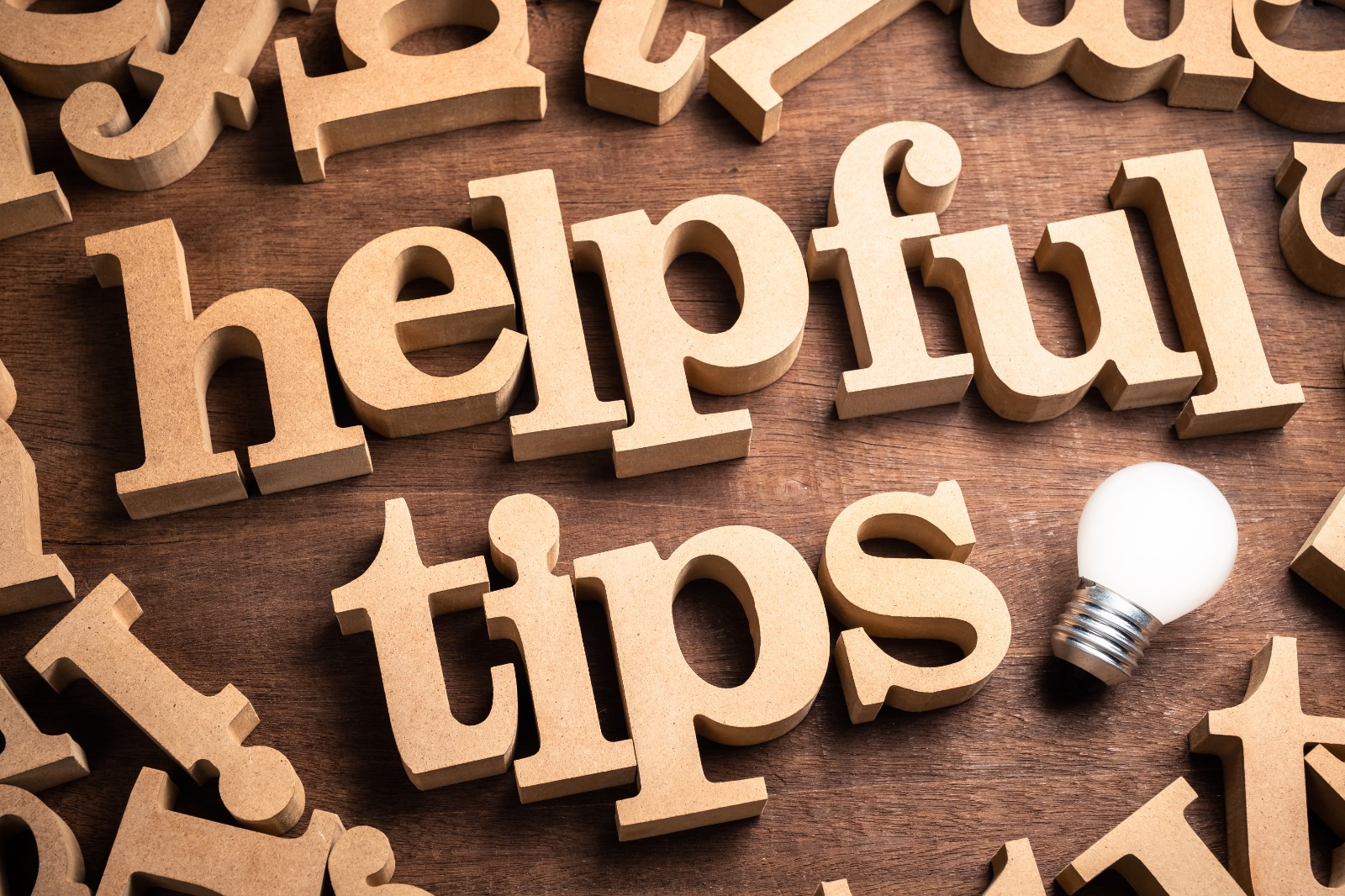 Article Name
Critical Actions to Take If You've Experienced a Slip & Fall
Description
Critical Actions to Take If You've Experienced a Slip & Fall
Author