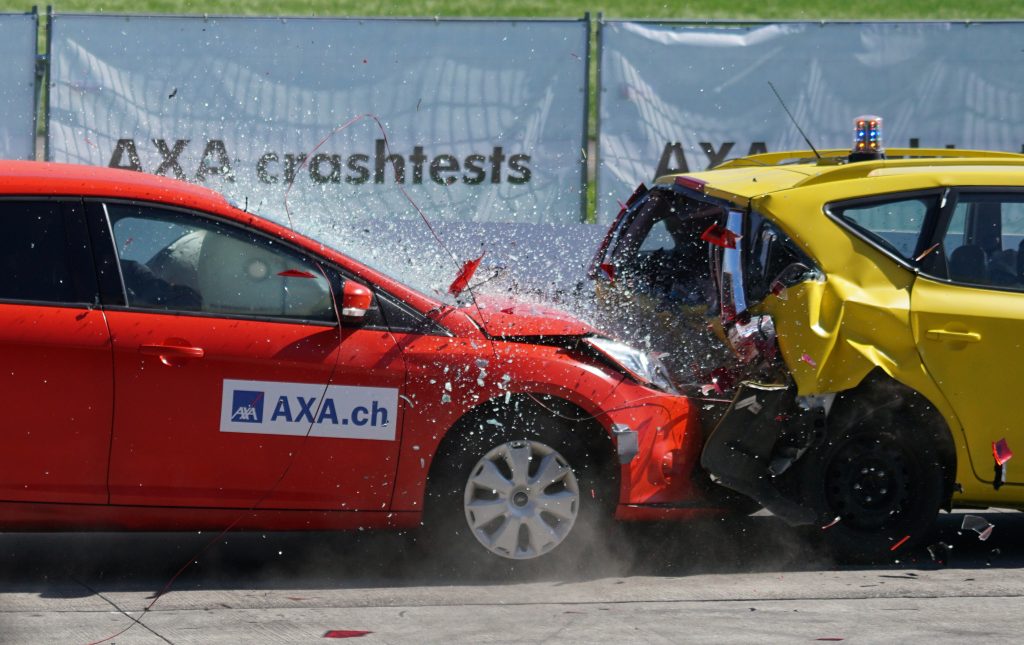 If you could only get $10 more, most of us would gladly spend it. However, many people in Florida don't want to spend the extra money on car insurance.
Only two types of coverage are required in the state: Personal Injury Protection (PIP) and No-fault.
Even if you are not at fault in an accident, your insurance company will pay 80% of your medical expenses up to $10,000. This means that even if you are not at fault, your insurance policy will still pay the first $10,000.
However, what if your policy doesn't cover property damage liability?
This type of insurance, known as PDL, provides financial compensation for another person's vehicle's damages after an accident. However, it doesn't cover all the medical expenses you might experience following an injury. If you get injured in an accident, you might spend a lot of money on hospital bills.
Only $10,000 is required in Florida for Personal Injury Protection (PIP). Other drivers are not required to carry insurance to cover injuries they cause to other people in car accidents.
Uninsured/underinsured motorist insurance is an optional policy you can add to your existing insurance policy. If the at-fault driver doesn't carry the proper insurance, you can claim against your policy to help pay for the damages and other expenses caused by the car accident.
Let's say you have two vehicles: one of which is owned by you, and the other is owned by your spouse. You can set limits of $25,000 for each person and $50,000 for each accident. Stacking your UM coverage on both vehicles would double your current insurance coverage.
Instead of $25,000 for each person and $50,000 for each accident, the coverage limits for uninsured/underinsured motorist insurance would be $50,000 for each person and $100,000 for each accident.
Usually, this cost only a few dollars a month. Before you add this to your insurance policy, please ask your agent how much it will cost you.
Vanessa Dream and her Dream Team Law team can also help guide you on the best insurance for you and your family.