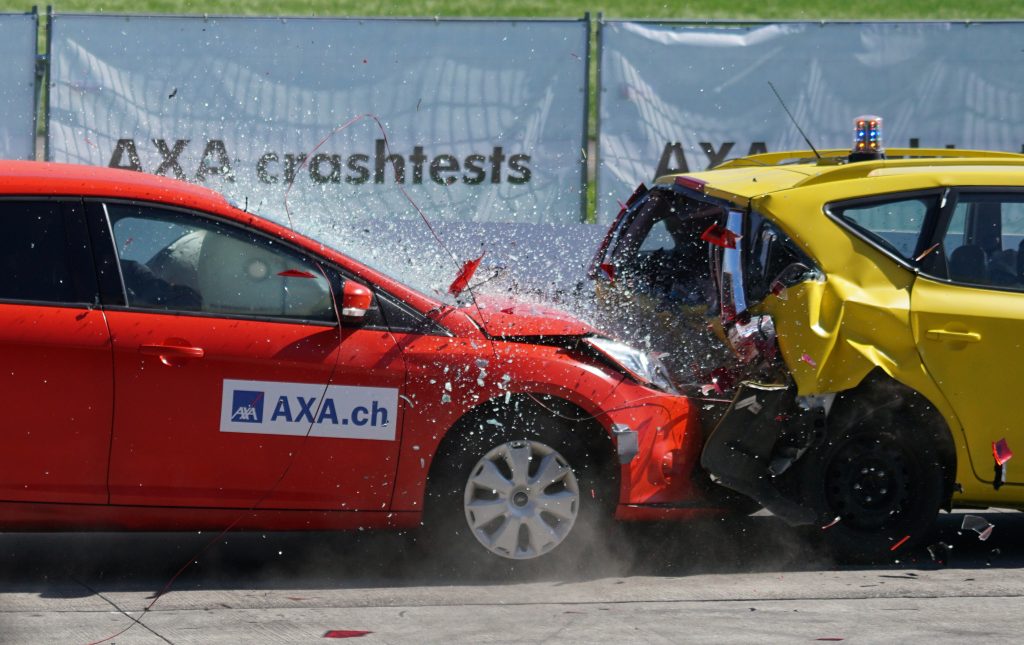 After suffering an injury, you may need legal help to pursue the compensation you need and hold the responsible party accountable for their actions. Finding the right accident lawyer can be challenging. You can use several strategies to find the best one for you. The proper legal representation can help you get the compensation you need and hold the negligent party accountable for their actions.
While a criminal lawyer or a family lawyer may have the necessary experience to handle a personal injury claim, they may not be able to provide the same expertise to the injured party.
Similarly, a family lawyer may not have the necessary skills and experience to handle an injury claim. Still, a lawyer who knows the local legal community can help you get the compensation you need.
A legal search website can also provide detailed information about a lawyer's specialty, which can help you find the ideal one for your needs.
Since Google's algorithm can help identify the most prominent lawyers in your area of law, it can also help you find the best one for your case. The lawyers near the top of the search results may have the necessary resources and experience to help you navigate a complex matter. But you have to be careful and look for "organic" results, not the paid ads typically found "above the fold."
Even though you might have a long list of potential attorneys who can handle your case, all law firms have varying competency levels and experience. Before you hire a lawyer, make sure that you ask the right questions to ensure that they are competent and experienced.
However, the best way to know if you are choosing the right personal injury law firm for your accident injuries is to take advantage of consultation. The majority of Personal Injury attorneys will offer a free consultation. Take them up on the offer. You are under no obligation to choose that particular attorney. You need to treat the vetting of an attorney that will be handling your case like you would any other significant relationship. Chemistry matters, and if something doesn't "feel right," then you will know it.
Vanessa Dream and her Dream Tam Law practice will provide you with that free consultation in their Coral Gables or Fort Lauderdale offices.