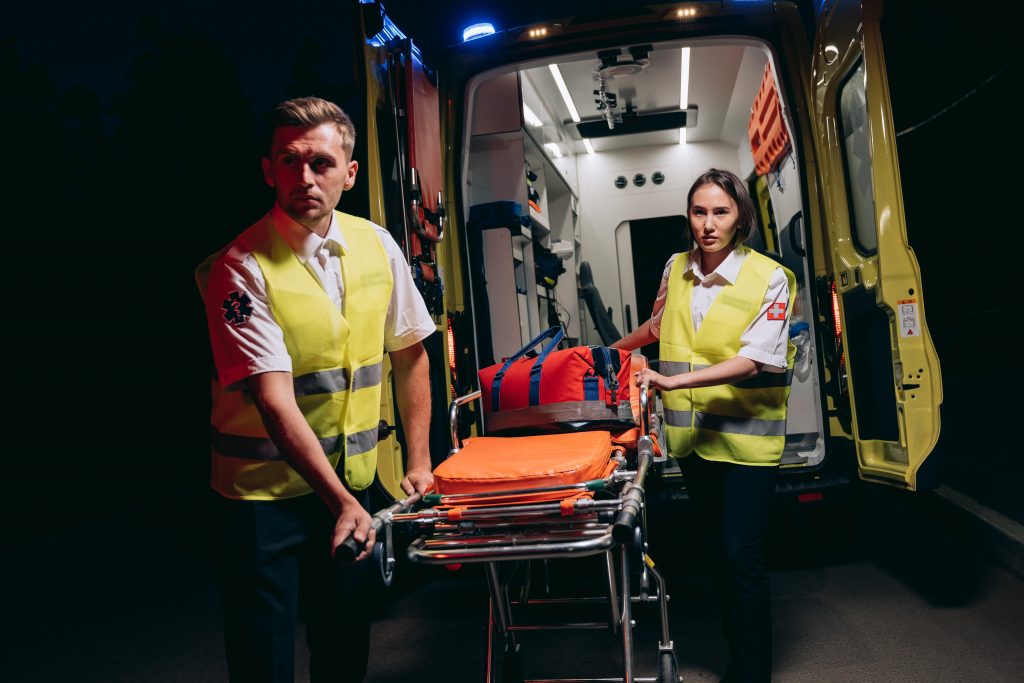 If you live in Florida, then you likely heard that the state is a no-fault state. What does this mean? Most people assume that in a car accident, neither the driver nor the other party is held liable. However, this is not the case. When we say that Florida is a no-fault state, it means that the state requires all vehicles to carry the same insurance policy.
In Florida, every insurance policy has a provision known as Personal Injury Protection, which provides for up to $10,000 in medical expenses for those who get injured in an accident. This type of insurance is required by law, and it also triggers the term "no-fault insurance." Another important aspect of this type of insurance is that it provides for property damage liability.
This type of insurance policy will allow the insurance company to pay for the damages that your vehicle or another person's property caused by an accident. Unfortunately, many people do not understand what the no-fault state means. It does not mean that you can't be held responsible for the damages that another person's property or injuries can suffer due to your actions.
If you are interested in learning more about the type of insurance that's available for personal injury protection, then you should contact a car accident attorney. We will be able to explain the various aspects of this type of insurance and provide you with the best possible advice.
Although property damage liability and personal injury protection are the only types of insurance that are required by law in Florida, we believe that they should be more than what's required. For more information about the type of insurance that's available for you, download our free e-book.
This booklet, which is a short guide, explains the different types of drivers that are involved in car accidents. It also provides a couple of safety tips that you can implement in the event of an accident. To learn more about the benefits of no-fault insurance in Florida, contact Vanessa Dream with Dream Team Law at 855-255-TEAM