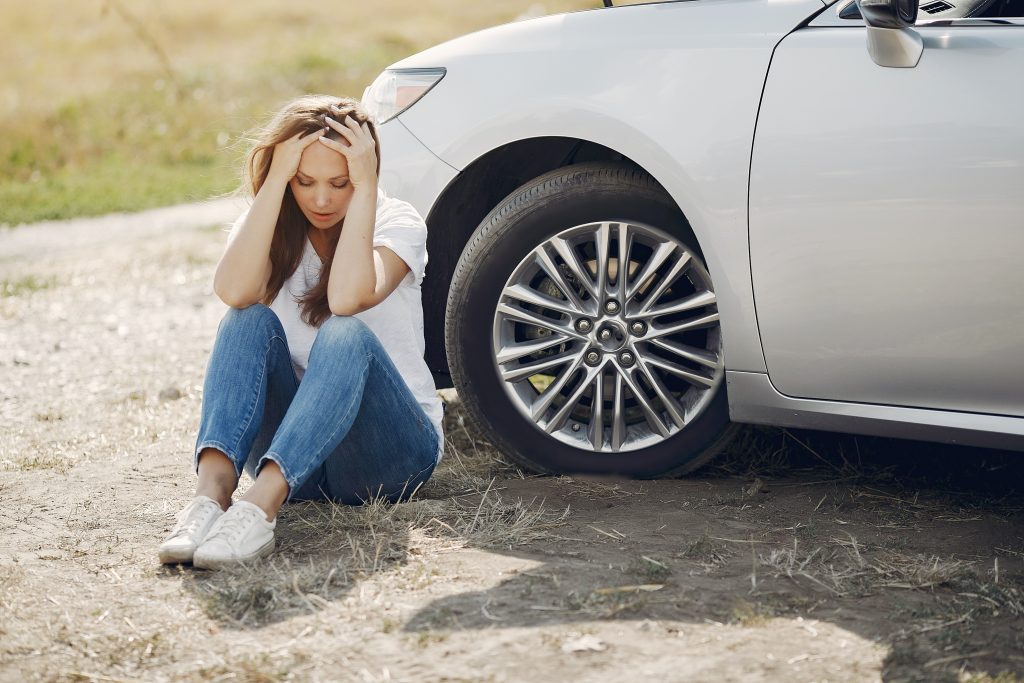 Americans celebrate holidays all across the country. Most people enjoy the day off work, three-day weekends, and having time with their loved ones. However, these celebrations can also lead to accidents. Those who have driven during a holiday know how dangerous driving can be.
The holiday season is difficult to travel due to the high number of people driving under the influence and the busy roads. During this period, 40% of fatal traffic accidents occur due to alcohol consumption. Thanksgiving is quickly approaching, and many Americans will be traveling to celebrate the holiday.
During the Thanksgiving holiday, many people travel long distances and experience stress and bad traffic. In the United States, around 38,000 people die annually on roads. Since the holiday season is approaching, it is important to drive safely. In 2019, there were over a hundred traffic fatalities daily on the country's roads.
According to the Department of Transportation, the average number of people who died in car accidents during the holiday season was 119 per day. Some of the deadliest holidays include Thanksgiving, which is one of the longest weekends during the holiday season.
The Thanksgiving holiday also has high traffic fatalities due to drunk driving. The day before the holiday is Blackout Wednesday, one of the busiest nights for bars and clubs. Thanksgiving traffic can cause road rage and stress across the country, especially since many college students return home.
Since many companies do not provide paid holidays, many workers cannot take Wednesday off. This can cause stress and traffic on the roads during the evening and morning rush. Black Friday also contributes to the high number of accidents. Each year, there are around 247 to 478 traffic fatalities on Thanksgiving.
Other Holiday Stats
Unfortunately, the warm weather and the three-day weekend can lead to many traffic fatalities. Memorial Day weekend is a time to honor the men and women who have defended the country. It is also risky to travel due to the high number of people driving under the influence and the busy roads.
During the Labor Day holiday, which is also known to have high traffic fatalities, around 310 to 473 people die annually. Approximately 42% of these deaths were caused by alcohol consumption. The combination of these factors can lead to a spike in road fatalities. Since many people wait until the last minute to take their summer vacation, there is an increase in distracted and traffic accidents.
To celebrate this holiday, many people go to places where alcohol is consumed. In September 2018, over 10% of all fatal car accidents happened during the Labor Day weekend. The three-day holiday weekend sees around 310 to 430 fatalities annually, with 38% involving alcohol. More and more Americans are planning on traveling for the holidays due to the pandemic and tight budgets.
Avoiding drunk, distracted, or fatigued driving is important during the holidays. Being involved in an accident can cause a lot of stress, especially if you have a loved one who has been injured.
If you or someone you know has been injured in a car accident, it is important to speak with an experienced personal injury lawyer who can guide you and ultimately get you the maximum compensation.
Vanessa E. Dream, Esq. and her team of legal professionals at Dream Team Law can help you if you have been involved in a car accident. She can provide you with the necessary legal representation to seek justice. Contact Dream Team Law at 855-255-TEAM.