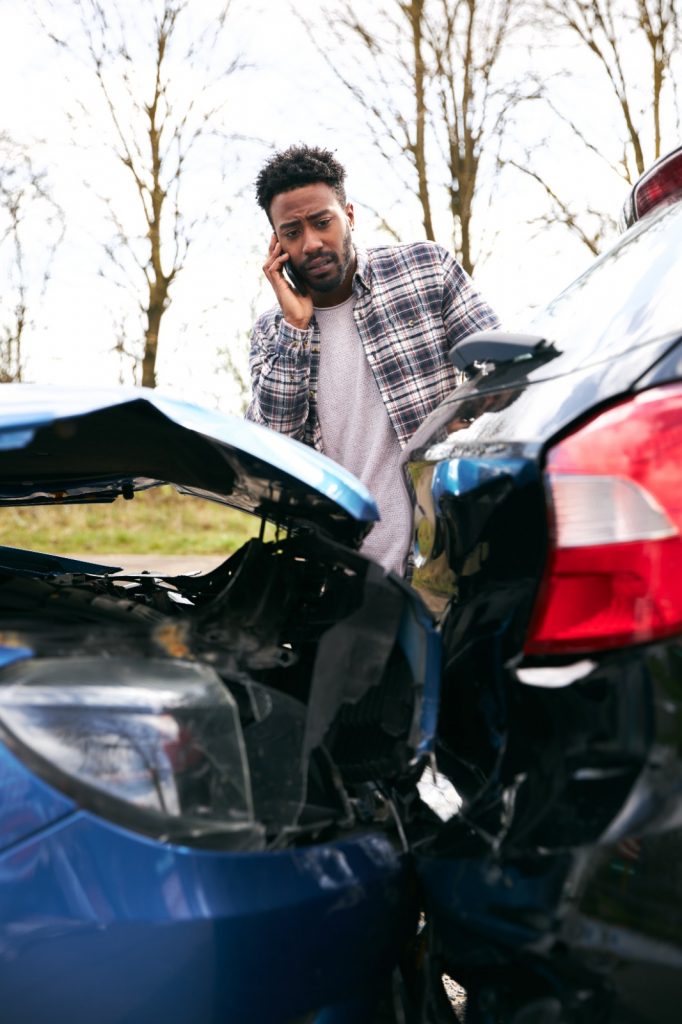 Many people use ride-sharing apps, since it offers them the convenience of travelling in a car without owning one. According to a study by Pew Research Center, more than 36% of Americans use apps like Uber, Lyft, etc., when getting from one place to another.
However, there is always a risk of an accident when using ride-sharing services. Some people might also make the mistake of leaving the collision site after an accident. So, what should you do if you get involved in a car accident with a ride-sharing company?
What to Do if You Get into an Accident with Uber or Lyft
Step 1 – Call the Law Enforcement Agency (LEAs)
The first thing you should do is call the police or other relevant LEAs to report the accident. You should also call and inform Uber about the accident immediately. While the police report will not be admissible in court, you can use it when making a claim with your insurance company.
Step 2 – Document and Gather Information
Gather and document every important detail of the events leading up to the crash, as if you were making your police report. Remember to take pictures and video if possible of the scene, damages to both vehicles and any visible injuries sustained. You should also get the contact details of all the witnesses present at the time of the accident, including other passengers, drivers, etc. Taking the other driver's insurance information is also imperative. .
Step 3 – Get Treatment for Your Injuries
Going for a medical exam after an accident is vital whether or not you sustain any injuries. Some injuries might be internal or could worsen over time. Therefore, a proper and thorough examination is vital to uncover all the medical issues. If you don't, it will allow the insurance company to claim that your injuries were not due to the accident.
Step 4 – Don't Accept any Premature Settlement Offers
A serious accident bring on emotional stress and anxiety in addition to pain and suffering, which is something that the other party will try to take advantage of by offering you a lower settlement. Therefore, you shouldn't accept the first offer you get since it would be nearly impossible to back on the deal.
Step 5 – Get in Touch with a Reputable Car Accident Attorney
A reputable and professional attorney for your car accident can give you complete guidance on what you should do next. They will understand your case and deal with everything for you, so you can stay laser focused on your recovery and wellbeing.
Find Immediate Assistance for Ride Sharing Accidents
If you find yourself in an Uber or Lyft car accident and don't know what to do, get immediate assistance from Vanessa E. Dream, Esq. and her legal team of professionals at Dream Team Law at 1-855-255-TEAM. They can guide you about the next steps you should take and getting the compensation you deserve. Vanessa E. Dream, Esq. is an experienced, reliable attorney with a proven track record of success. She fought for her country, and she will fight for you.