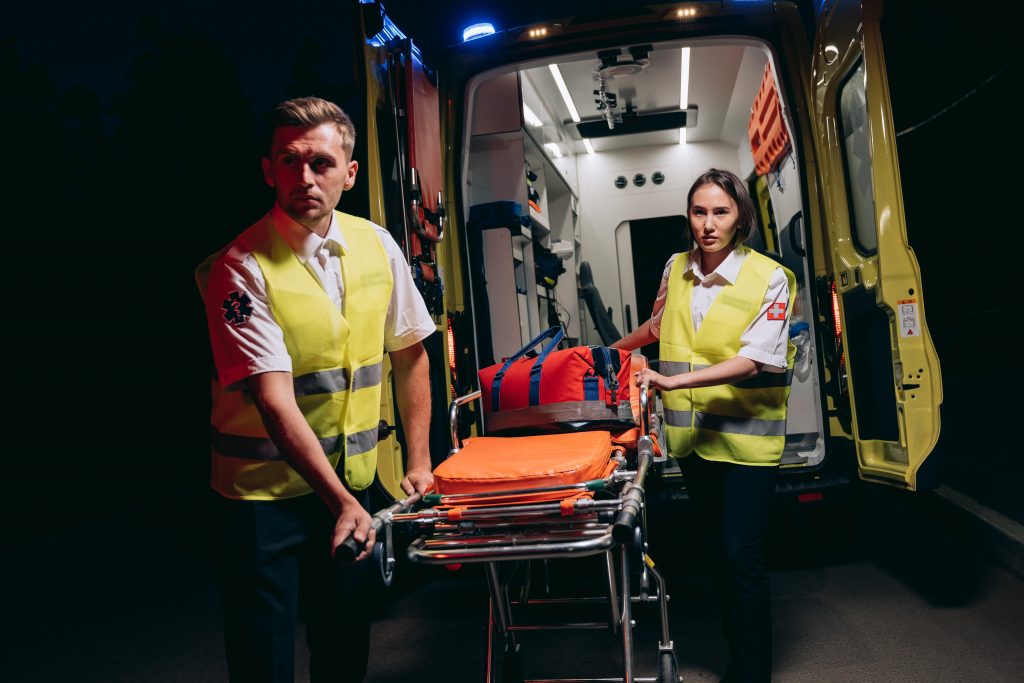 Car accidents can lead to life-changing and fatal injuries that require immediate medical attention. Through the proper medical treatment, you can recover much faster. You also need to gather medical reports to build a strong case for your car accident claim.
However, most people ignore or delay getting medical care to save money or for other reasons. Taking the proper treatment on time is vital to ensuring faster recovery. Also, there are a few things that you don't have to do while getting medical treatment for your car accident injuries.
1. Don't Delay your Medical Treatment
First and foremost, you need to contact a doctor and get treatment for your injuries as quickly as possible. Even if you are involved in a low-speed fender bender, you should go to a doctor to ensure that you did not sustain any internal or external injuries. The proper examination by a medical professional will help you get the right treatment on time.
It will help you to heal and recover while giving you the official documentation that you need for car accident claim. The reports and other documents from the doctor can help you get the maximum compensation you deserve.
Waiting too long to seek medical attention can negatively impact your case. The insurance company can raise the point that your injuries are not as serious, even if they are. So, you should get medical treatment as soon as possible.
2. Don't Hide Any Details from Your Doctor
Another vital thing that you need to avoid is withholding any relevant information from your doctor. Giving all of the relevant details about your health to the doctor is vital. You can tell them about any issues and health conditions you had before the accident.
Documentation is a critical element in helping you get compensation for your injuries. The medical reports and other documents will show which injuries were the result of an accident. So, don't withhold any information that can significantly impact your case.
3. Don't Stop Your Treatment or Ignore the Doctor's Recommendations
If you have visited the doctor and they have prescribed a dedicated treatment plan, then it is your responsibility to follow it. Ignoring the doctor's advice or stopping the treatment plan can lead to problems for your case.
You might feel your body has recovered and don't need to continue treatment. However, you need to continue your treatment since the insurance company can use it as an excuse to reject paying your claim.
Final Word
Car accidents can result in life-altering health issues that often require long-term care. Therefore, sticking to the treatment plan to avoid any delays is vital. You can also get in touch with an experienced car accident attorney who can handle your case while you recover. Vanessa E. Dream, Esq. is an experienced, reliable attorney with a proven track record of success. She fought for her country, and she will fight for you. Contact her and her legal team of professionals at Dream Team Law at 1-855-255-TEAM to get the support and maximum compensation you deserve.