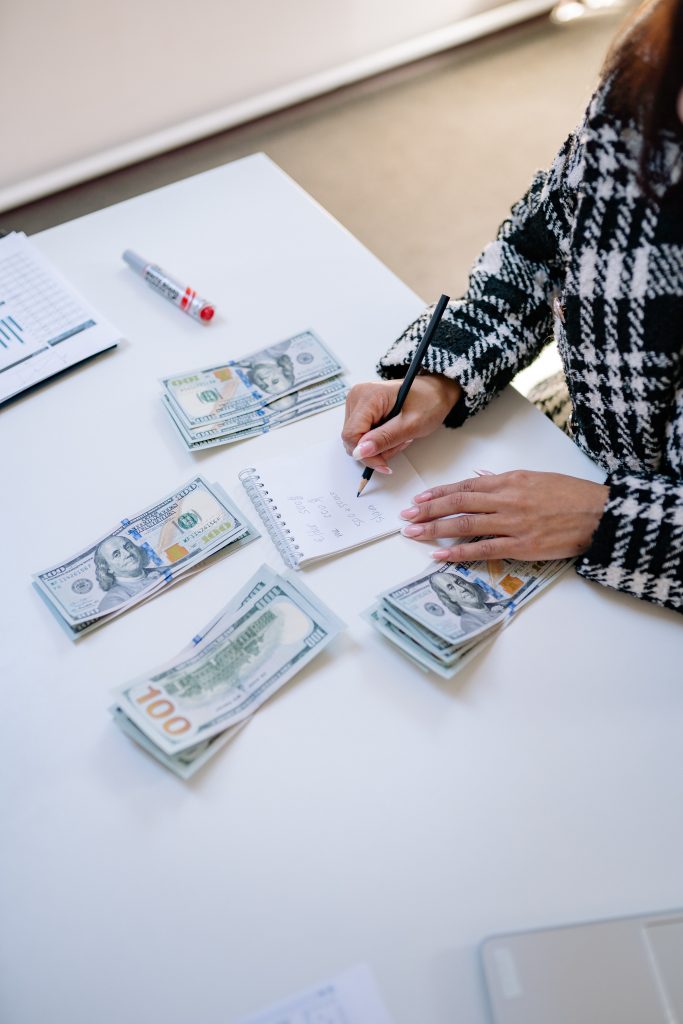 If you have recently received a legal settlement, there are a few key pieces of financial advice that you should consider. Some suggestions include the following:
Set aside some money to cover your immediate needs, such as medical bills or other expenses related to your injury or loss.
Consult with a financial advisor or planner to help you create a long-term financial plan that considers your settlement and other assets.
Consider investing a portion of your settlement in low-risk, diversified assets, such as stocks, bonds, or mutual funds, to help protect your money and grow your wealth over time.
Suppose you need help with how to invest your settlement. In that case, consider putting the money into a safe, interest-bearing account until you have had a chance to research your options and make an informed decision.
Make sure to consult a professional who can help you understand the potential risks and rewards of different investment strategies.
Review your beneficiary information for existing or new investment vehicles.
Consider learning more about establishing a will or trust.
Ultimately, the best financial advice for anyone receiving a legal settlement will depend on their circumstances and financial goals. It is important to carefully consider your options and seek the guidance of a qualified professional before making any decisions about how to manage your money.