Despite the extensive signage, many out-of-state visitors find themselves making illegal or last-minute turns and driving over the speed limit to get where they're going faster. This causes many problems for Florida residents navigating through congested roadways with all sorts of drivers coming from other states that visit here often. Consequently, this has led people like me to be more aware of what's happening around us when we drive to not put ourselves at risk by interacting with these tourists too closely!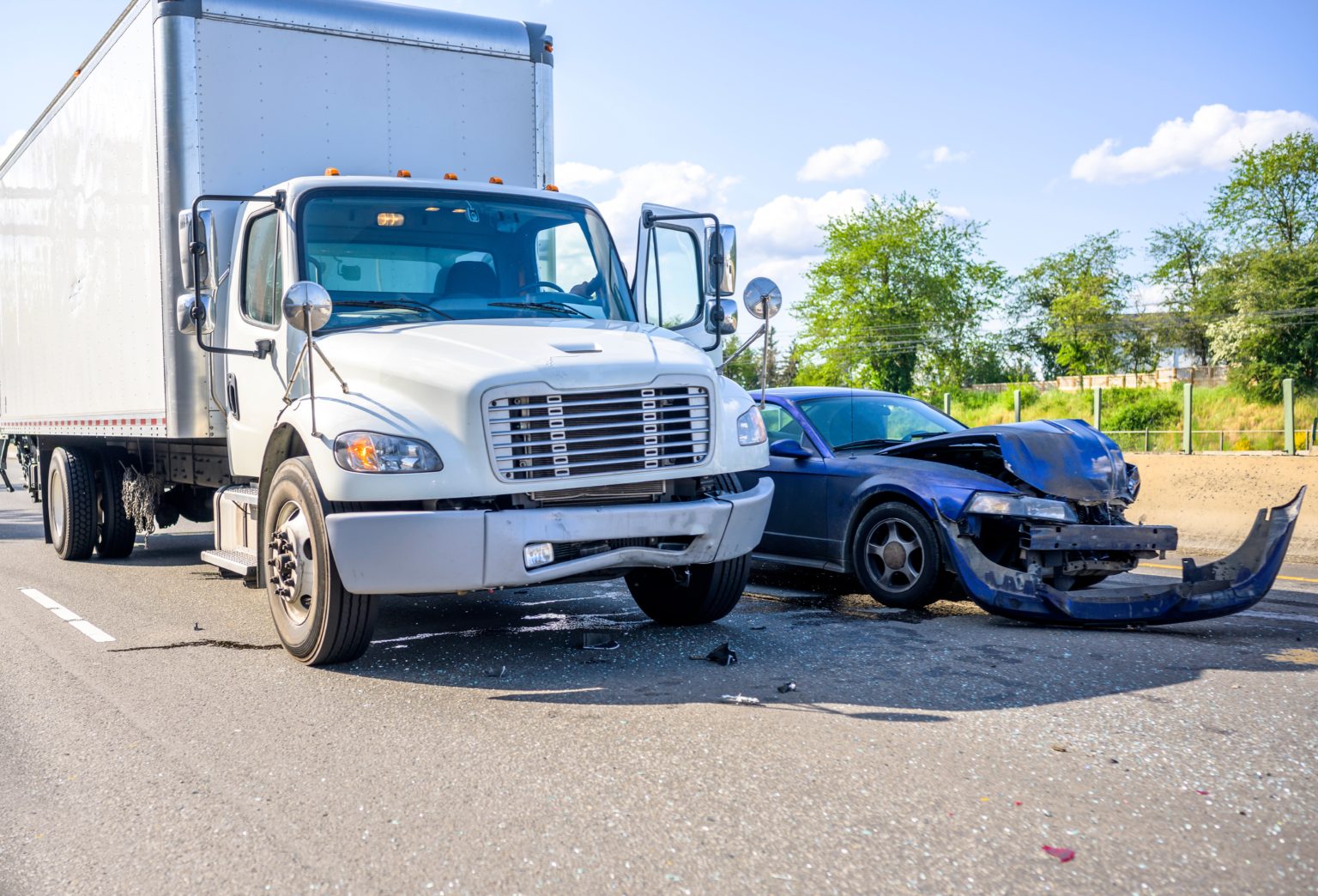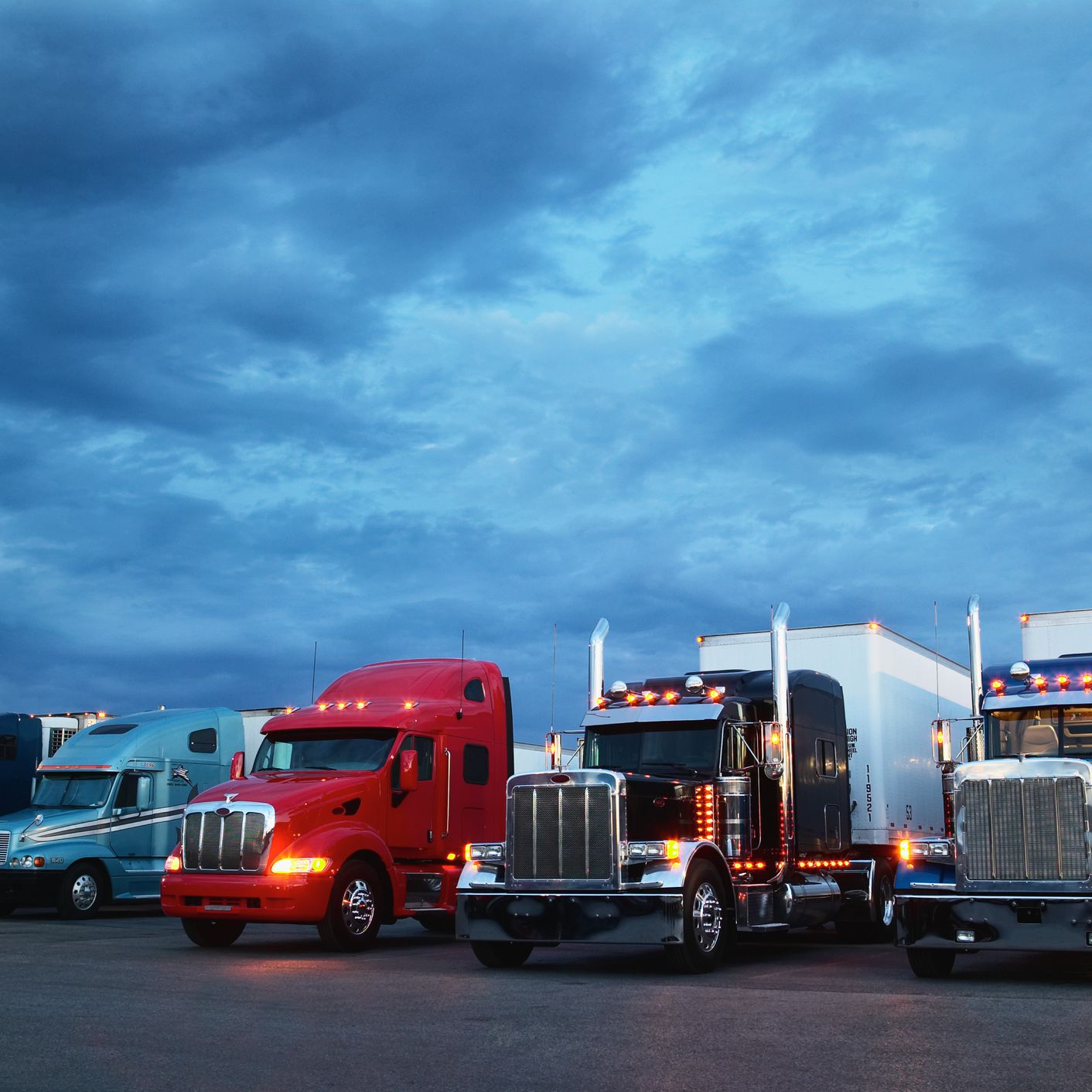 The Sunshine State is a hotbed for motor vehicle accidents. Florida's warm weather means driving hazards are on the rise, thanks to locals and out-of-state drivers alike who may be renting vehicles or driving commercial trucks through town. Florida can get pretty hectic during peak tourist season with so many different types of visitors coming in from all around the country – both residents and tourists passing by! The state has such a diverse population that there seems to be no end to what kind of car accident you might encounter down here!
Common Types of Car Accidents in Florida:
– Car Accidents
– Rollover accidents
– Rear-end collisions
– Head-on collision
– Side impact collision
– Multi-car pileups
– Intersection accidents
– Left-turn accidents
– Single car accidents
– Drunk driving accidents
– Tire blowouts
– Distracted driving and texting accidents
– Uninsured and underinsured car accidents
– Truck accidents
– Fatigued driving
– Hazardous road conditions
– Motorcycle accidents
– Bicycle accidents
– Uber and Lyft accidents
– Pedestrian accidents
Typical Injuries in Florida Car Accidents:
– Spinal cord injuries
– Broken bones
– Traumatic brain injuries
– Whiplash
– Concussions
– Head and back injuries
– Paralysis
– Amputation of limbs
– Wrongful death
Your car is the only thing between you and a potentially life-threatening crash. A simple mistake while behind the wheel can have dire consequences for both drivers, passengers, pedestrians, cyclists, or anyone else who is on the roads at that time. For those living in Florida with an injury impacting their daily routine, it can seem overwhelming to figure out what your next step should be after being injured in this manner.
Still, there are some steps you will need to take immediately following such an event that could make all of these challenges easier if they were taken right away. Motor vehicle accidents happen anywhere at any time, so preparing for them can feel like trying to find needles in haystacks – no matter where you go or how cautious someone may try to be about driving safety.
Contact Us About Your Case
We will set you up with a free 15 minute consultation Today!