The Ins and Outs of Child Adoption
It is no secret that there are many children who are in the foster care system or in need of adopting. Virtually every state has over thousands of children, at a variety of ages, in need of permanent and loving families. But how many exist in Florida? There are approximately 14,000 children in foster care in Florida. The good news is that if you are looking to start a family of your own and to provide for a child in need, there are several avenues to adoption.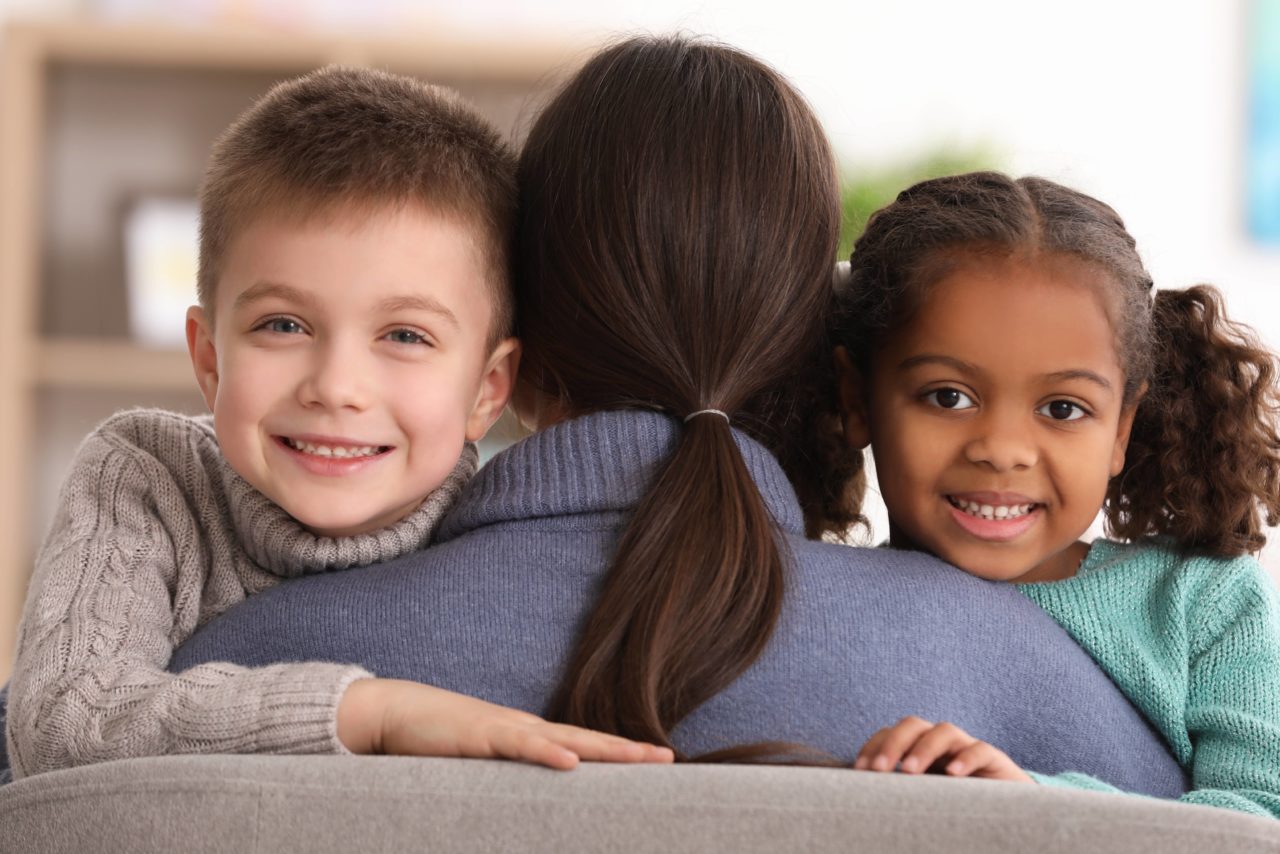 The first thing you may want to do if you are considering adoption is to visit the Florida Department of Children and Families (DCF) website www.adoptflorida.org; or make a call to Florida's Adoption Information Center at 1(800)-96-ADOPT. DCF provides these resources pursuant to Florida Statutes § 63.167(1), (2)(c). After that initial step, you will have to attend an orientation meeting and an adoptive parent preparation course.
Orientation is where you will be able to meet with other parents who have already completed the adoption process, and you will be given the chance to speak with experienced counselors.
After orientation, at a later date, you will have to attend a mandatory adoptive parent preparation course by the state. This is a great opportunity for you to really assess your reasons for wanting to adopt and to assess yourself and your family. Here, you can learn about adoption in-depth and even some potential adoption issues.
The next, and perhaps most important step, is the home study. If you have made it this far in the process, it means that you are committed to providing a child with a permanent home and are taking the process seriously. But the home study is also a crucial step for the state. The state must determine whether your home and home life is safe and suitable for an adoptive child.
What will the state want to know? An adoption worker will ask you more about your personal finances, your marriage (if you are married), and your likely parenting style. Background checks also will be conducted on all household members who older than 12 years of age. The information collected by the adoption worker is then compiled and given to a specialist within DCF who will review your application for approval.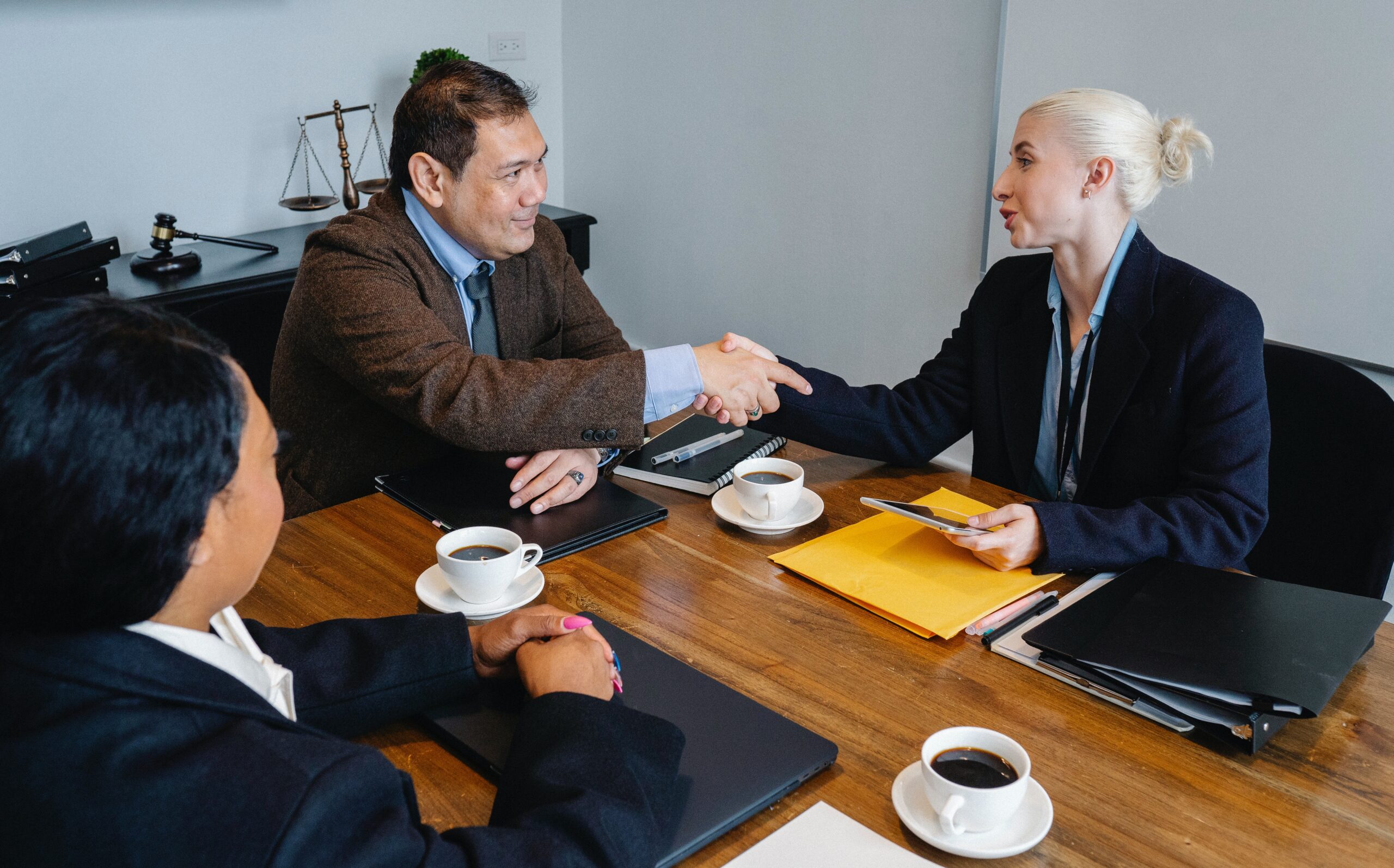 The entire process just to get approved for adoption may take several months, depending on your personal circumstance. But, once you have been approved, you and the state can rest assured that adoption will be the best fit not only for you, but also for the adoptive child.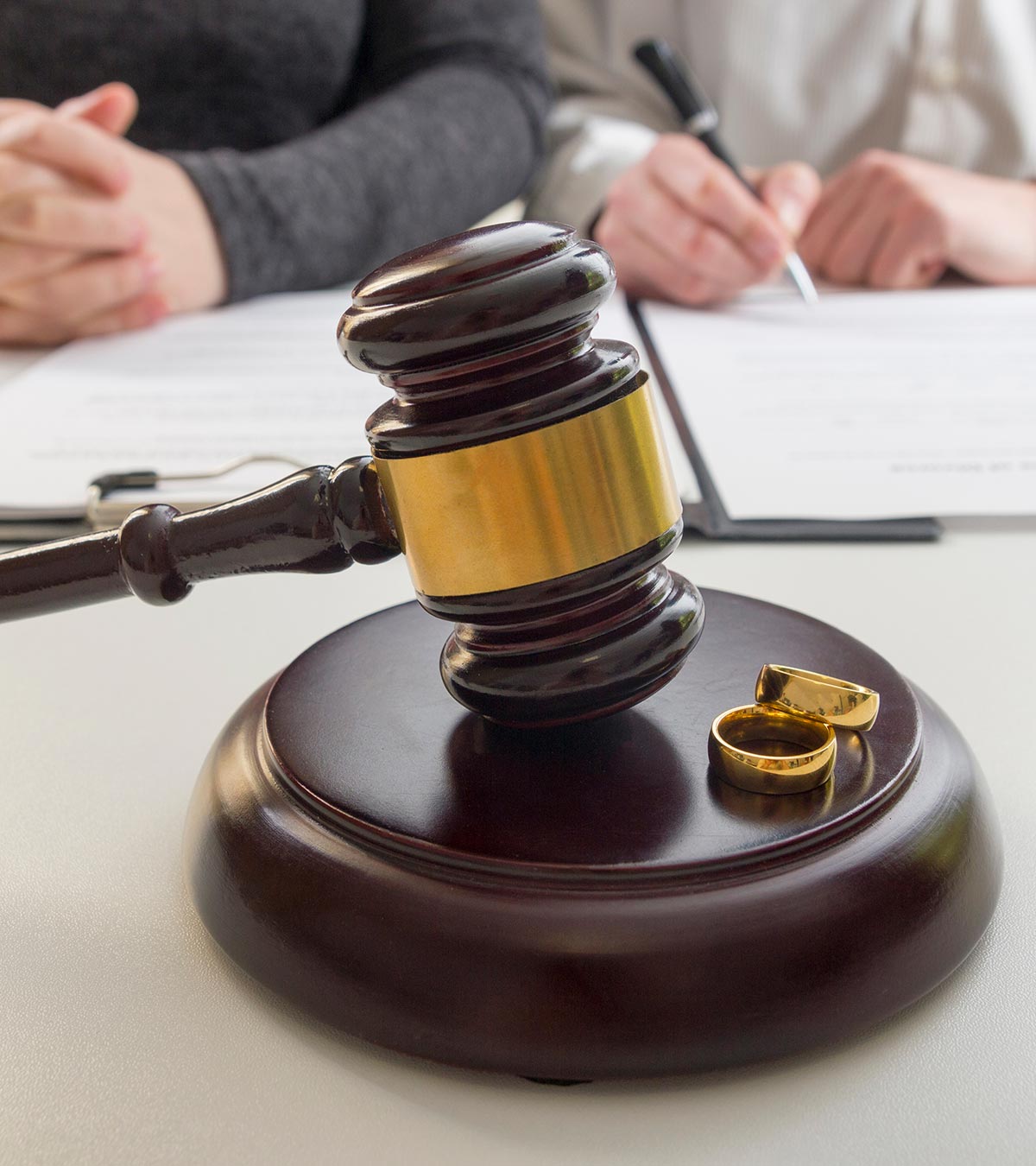 You've been approved as a potential adoptive parent. Now what?
Once you identify a potential adoptive child, Florida law requires that you file a petition for adoption with the clerk of court pursuant to Florida Statute § 63.112. The statute contains a detailed list of information required for the petition, included but not limited to:
The place of birth and identification of the person to be adopted, if known;
The name you plan to give to the adopted person;
Your full name, address, and relevant contact information;
Your marital status;
The case style and date of entry of the judgment terminating parental rights, or if the child is your minor relative, the name and address, if known, of any person whose consent to the adoption is required;
And various statements.
The various statements include your ability to provide for the child's material needs; your reasons for wanting to adopt the child; and a description and valuation of any property the child may own.
Lastly, with your petition for adoption, you must file required documents, including but not limited to:
A certified copy of the judgment terminating parental rights of the adoptive child's parent(s);
The favorable preliminary home study completed by DCF, a licensed child-placing agency, or a professional pursuant to § 63.092;
And documentation that you had a interview with the child, if older than 12 years of age (unless the court decides, in the best interest of the child, his or her consent may not be needed).
 Once you have followed these steps you are well on your way to becoming an adoptive parent.
Resources for adoptive parents
If it turns out that you require additional resources once you have adopted a child, such as from foster care, a Florida adoption subsidy is available based on the needs of the child or children you have adopted.
For more information about these resources please visit: https://www.nacac.org/help/adoption-assistance/adoption-assistance-us/state-programs/florida-adoption-assistance-program/
Para información en Español haz clic aquí.
Contact Us About Your Case
We will set you up with a free 15 minute consultation Today!