Class Action Lawsuit Attorney in Florida
I fought for my country, and I'll fight for you
Experienced, Result focused team for Unfair trade practice/ Product Liability/ Consumer Class Action/ Employment Class Action Cases Nationwide.
Call 1-800-255-TEAM
Send a Message
Vanessa E. Dream, Esq. is a Navy Veteran that became a trusted attorney after her time in the Navy. Vanessa is a caring, compassionate, and extremely aggressive attorney that is committed to helping people stand up to large corporations and insurance companies to demand compensation for injuries as a result of either their or someone else's negligence.
Prior to opening her sole practice, Vanessa was the Managing Director and Senior Class Action Litigation attorney for a Miami firm representing more than 5,700 clients in a class-action lawsuit against BP for the oil spill that took place in 2010 where more than 170,000 clean-up workers were injured.
Vanessa managed and supervised over 20 employees in the Class Action Department and communicated directly with the Claims Administrator handling all appeals.
Vanessa fought for her country, and she will fight for you. If you would like a free consultation with Vanessa and her Dream Team, please fill out the form below or give us a call at 1-800-255-TEAM.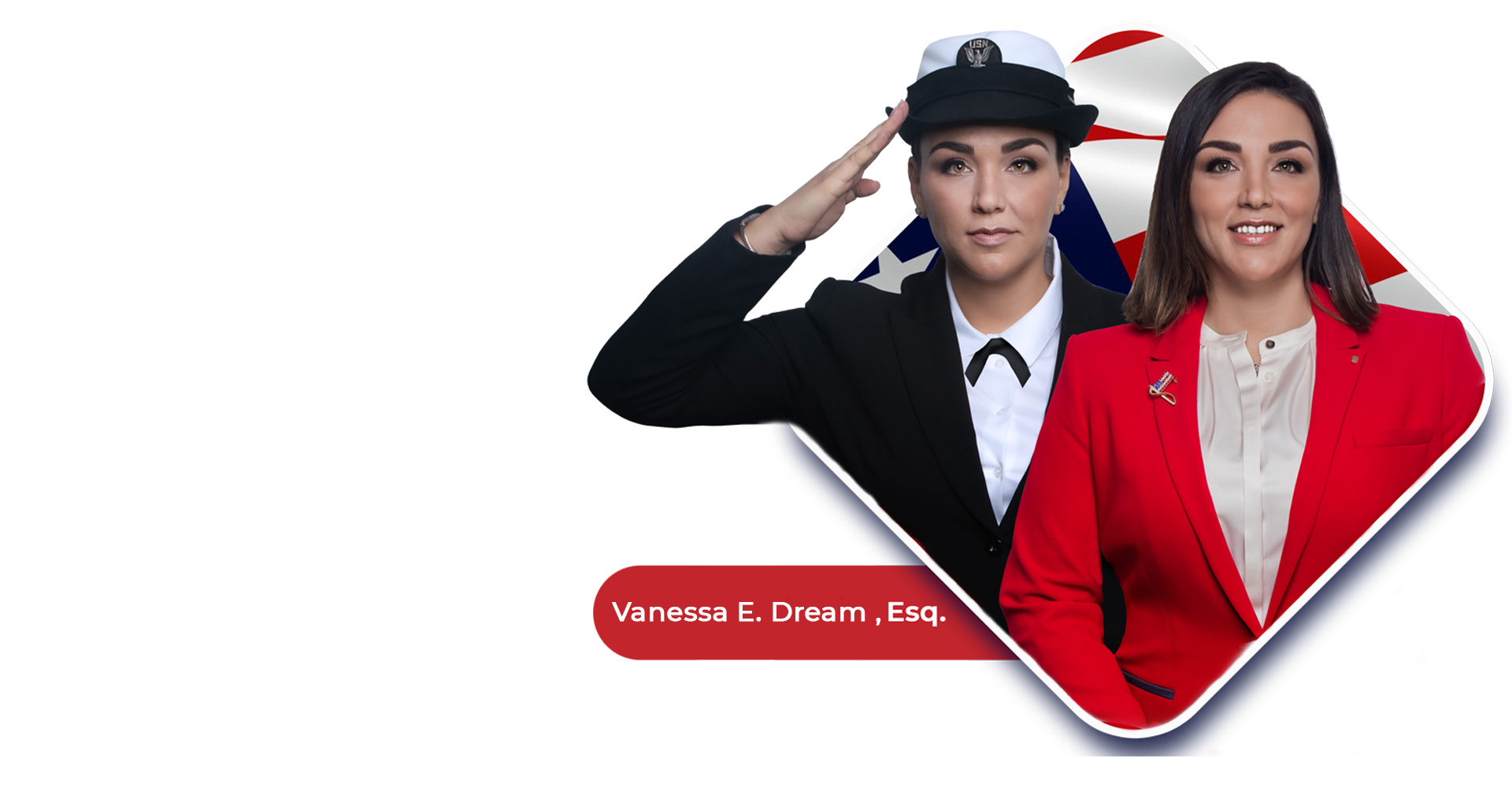 Set up your free consultation today
We can play a pivotal role in your class action case