FORECLOSURE DEFENSE LAWYER MIAMI
Did you know that in the last 30 days over 500 foreclosures have been filed in Miami Dade County alone? Residents of Miami Dade County think the boom is over but the next wave of foreclosures is about to begin.
Our attorneys have successfully obtained hundreds of loan modifications, deed in lieu and conducted short sale negotiations with lenders since 2008.
The initial consultation is free and our staff will be able to inform you whether you qualify or not in the initial consult.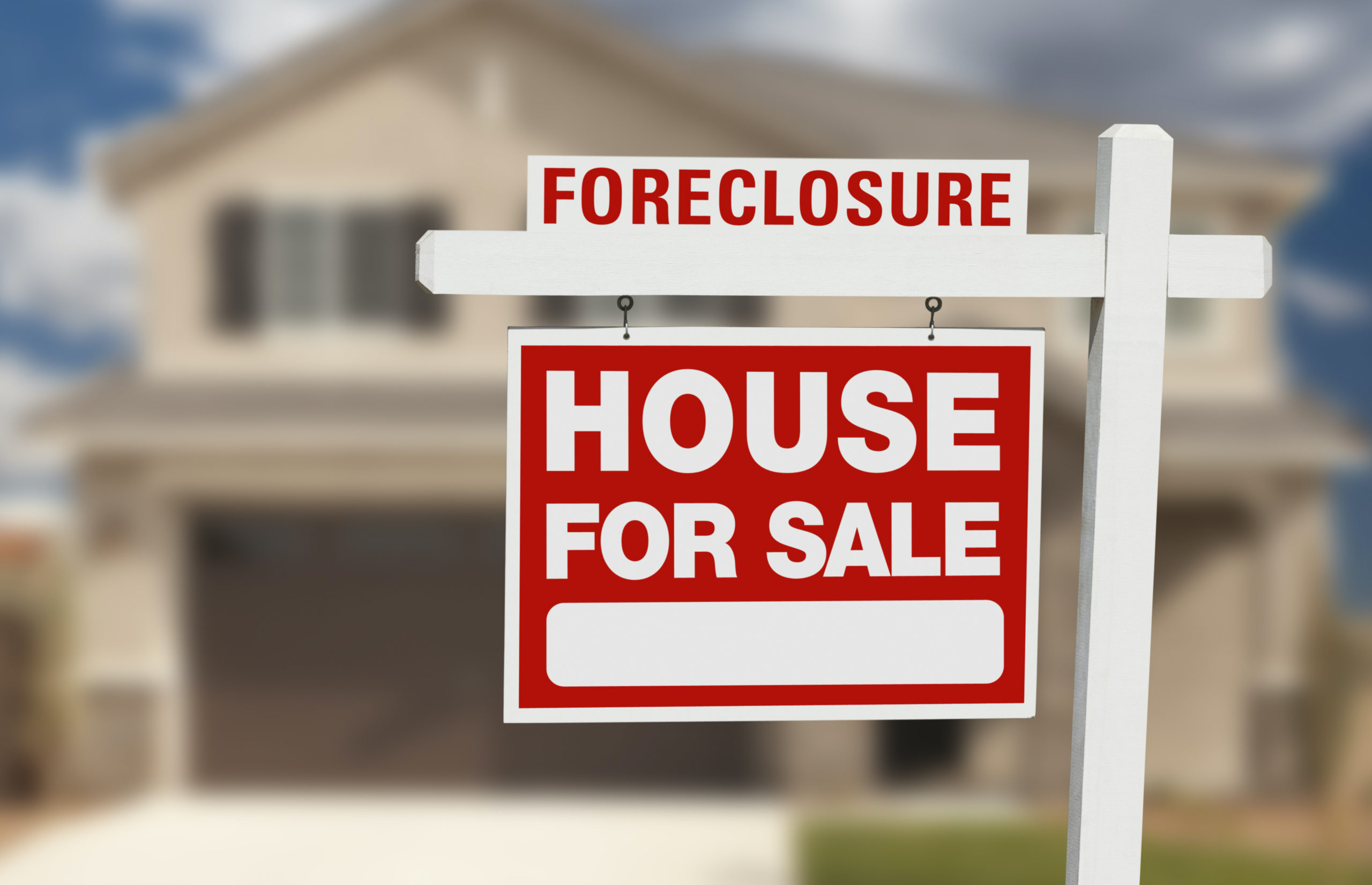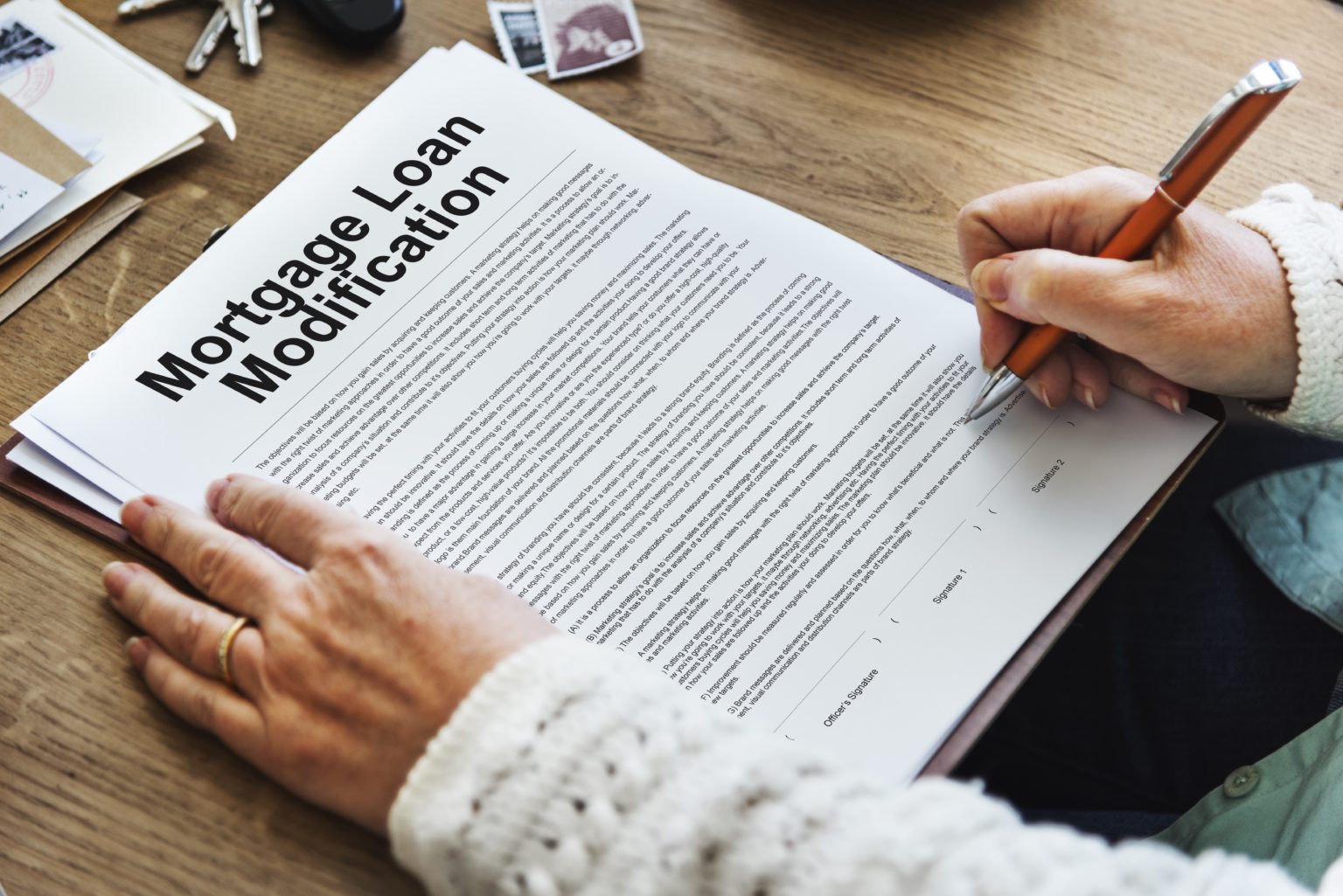 A loan modification occurs when an individual's current mortgage terms are changed to reflect a lower and more affordable payment that coincides with the individual's current income.
Lenders have formulas in place that will allow for modification based on a percentage of homeowner's income and liabilities. Loan Modification programs exist for all types of properties:
Primary residence
Second Homes
Investment Properties
Commercial Properties
Condominiums
Duplexes where 50% is investment and 50% is primary residence
DEED IN LIEU OF FORECLOSURE
This is a form of foreclosure defense. This is a good option for someone that does not want to keep the property and at the same time does not want to continue to destroy their credit score by mortgage late payments reporting on a monthly basis in addition to having a foreclosure report on their credit report for up to 10 years.
A Deed in Lieu of Foreclosure is basically when you surrender the deed to your home and in exchange the lender will not foreclose on your home. On the one hand, you salvage your credit as much as you can, depending on when you start Deed In Lieu negotiations.
On the other hand, the lender saves thousands of dollars by not having to pay attorneys fees to prosecute the foreclosure.
The lender also does not have to risk having the property damaged by upset homeowners that often times wreck the property before the sale date in a foreclosure.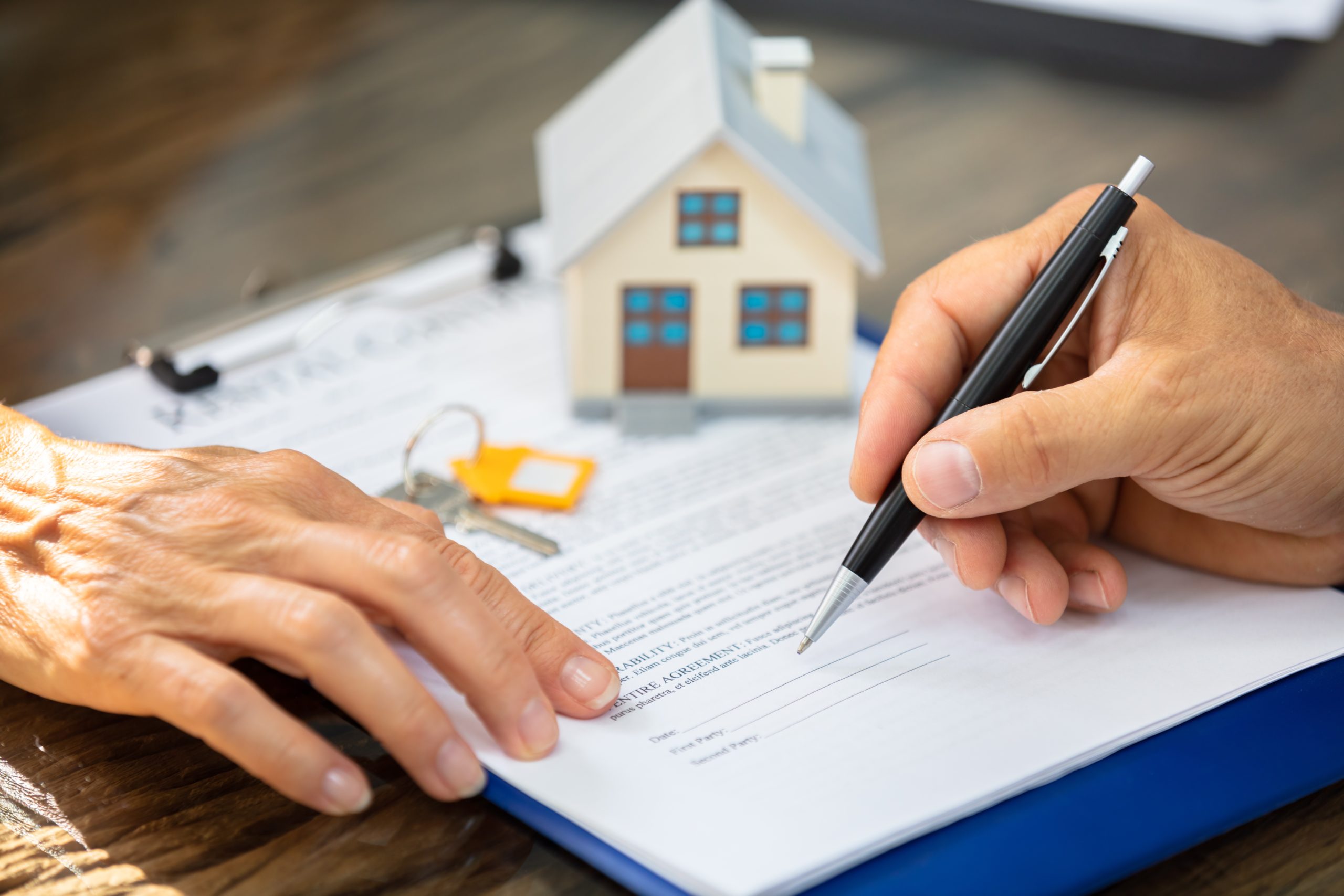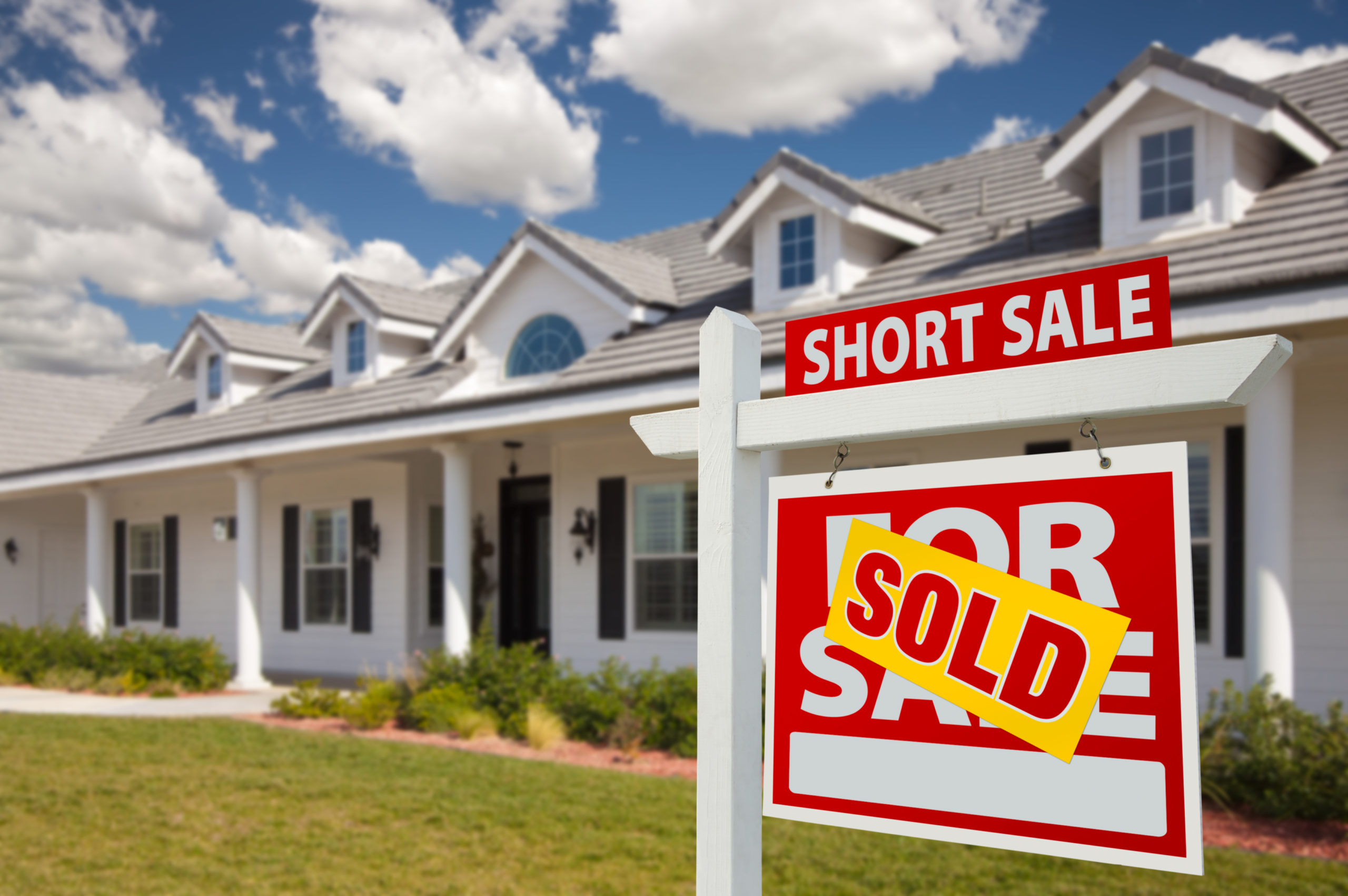 Short sales are another form of foreclosure defense. A short sale is the sale of real estate in which the proceeds will fall short of the debts secured by the liens against the property.
For example, John owes $315,000 to his mortgage lender. Sadly, John can no longer afford his mortgage payments and does not qualify for a loan modification. Therefore, John sells his property for less than what he owes (ei. $250,000). Sure the mortgage lender takes a loss, in this case a $65,000 loss but it is less risky than the next scenario.
Our Foreclosure Defense Lawyers in Miami have countless successful cases, let us help you find a solution today!
In the next scenario the bank does not approve the short sale and John hires Diaz Law to defend his foreclosure through other means. In the mean time the mortgage lender is paying taxes and insurance on the property.
Lets assume taxes and insurance total $800 per month, plus Johns mortgage payments are $2100 per month. This means that the lender is taking a loss of $2,900 per month. Lets say foreclosure takes 16 months for the mortgage lender to complete and sell the property. (16 times $2900=$46,400).
Then the lender has to pay the sheriff to make sure that John has left the premises, plus any additional expenses for repairs, paint, clean up, yard work, new locks, etc.
The mortgage lender then has to assign the property to a realtor, typically called an REO Agent to sell the property. REO stands for Real Estate Owned. An REO Agent is a realtor that sells properties for the bank that are owned by the bank.
This process could take months. During this time frame the market could drop and the property is now valued at $275,000.
In the first scenario the mortgage lender loses a lot more than $65,000 like it would have in the second scenario. Additionally, the mortgage lender gets tax benefits for its losses.
Some lenders will try to issue a 1099 income statement for the deficiency judgment of the $65,000 loss and expects the homeowner to pay taxes on that loss as if it were income.
The Diaz Law negotiates all contracts so the the homeowner is released from liability in the event of a deficiency judgment. This means to taxable income to the homeowner in the event that the bank takes a loss in the sale of the property.
The bank is going to prefer scenario #1 over scenario #2 every time because they don't want to deal with savvy lawyers and they don't want to spend time and money.
Unfortunately, scenario #1 is the most probable scenario when a homeowner does not lawyer up. When a homeowner represents themselves, the bank moves quickly to confiscate the home. They take advantage.
We're not saying homeowners have been not able to adequately represent themselves, but it seldom happens.
Diaz Law will utilize the law in your favor with the top Foreclosure Defense Lawyers in Miami. We will require that the bank provide original copies of note and mortgage. We will request that the bank provides us with all the required disclosures. Failure to do so could stop the foreclosure and/or delay it drastically.
For more information on Florida Statutes for Foreclosure of Mortgages and Statutory Liens visit: http://www.leg.state.fl.us/statutes/index.cfm?App_mode=Display_Statute&URL=0700-0799/0702/0702.htmlPara información en Español haz clic aquí
Contact Us About Your Case
We will set you up with a free 15 minute consultation Today!