Prior to opening her sole practice, Vanessa was the Managing Director and Senior Class Action Litigation Attorney for a Miami firm representing more than 5700 clients in a class action lawsuit against BP for the oil spill that took place in 2010 where more than 170,000 clean-up workers were injured.
Vanessa managed and supervised over twenty (20) employees in the Class Action Department and communicated directly with the Claims Administrator handling all appeals.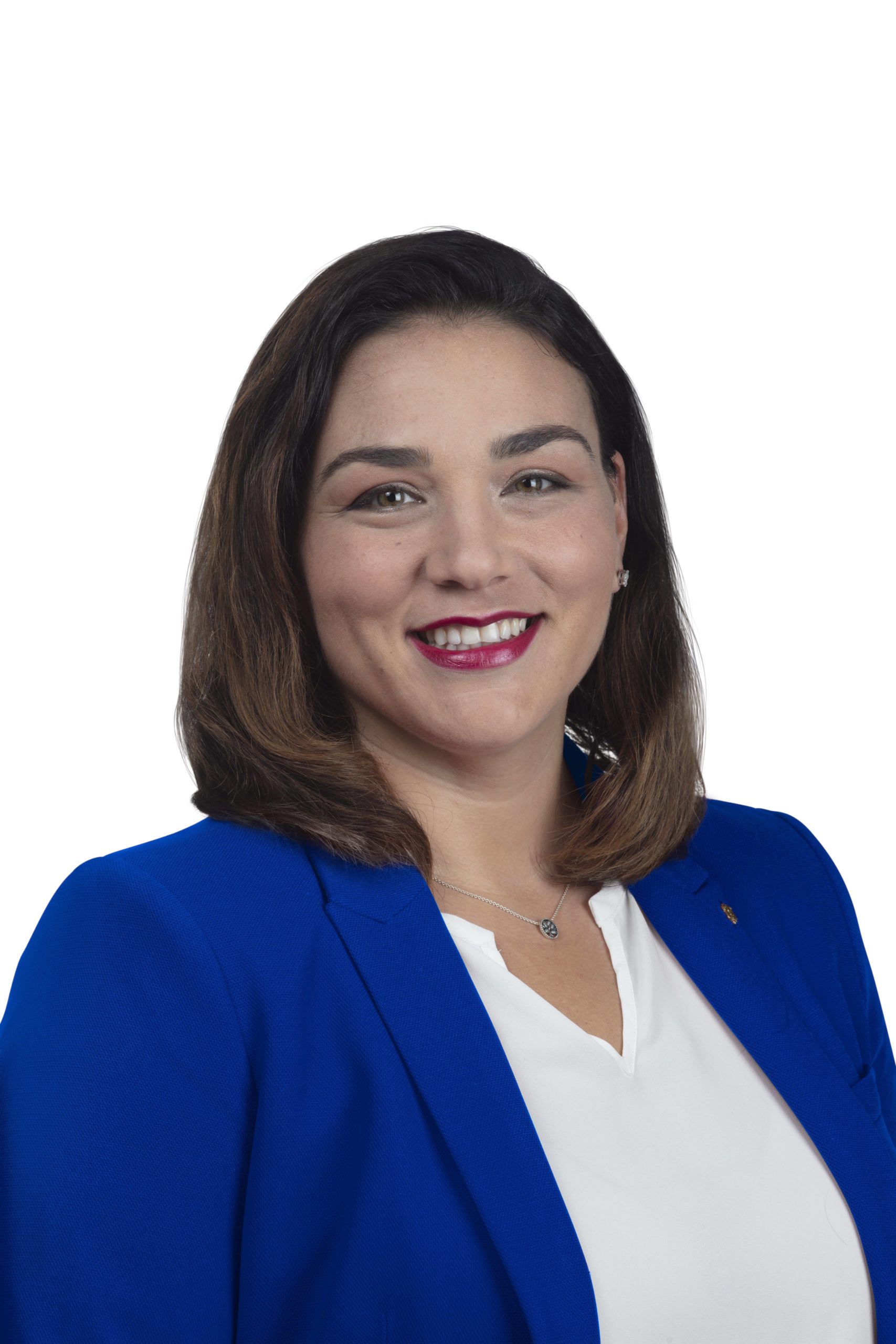 Make sure you receive the highest amount of financial compensation possible
Call us to schedule a free, no-obligation consultation during which we will discuss the potential value of your Florida injury claim,  your rights, and how our firm will fight aggressively to protect your rights.
Contact Us About Your Case
We will set you up with a free 15 minute consultation Today!