Prior to opening her sole practice, Vanessa was the Managing Director and Senior Class Action Litigation Attorney for a Miami firm representing more than 5700 clients in a class action lawsuit against BP for the oil spill that took place in 2010 where more than 170,000 clean-up workers were injured.
Vanessa managed and supervised over twenty (20) employees in the Class Action Department and communicated directly with the Claims Administrator handling all appeals.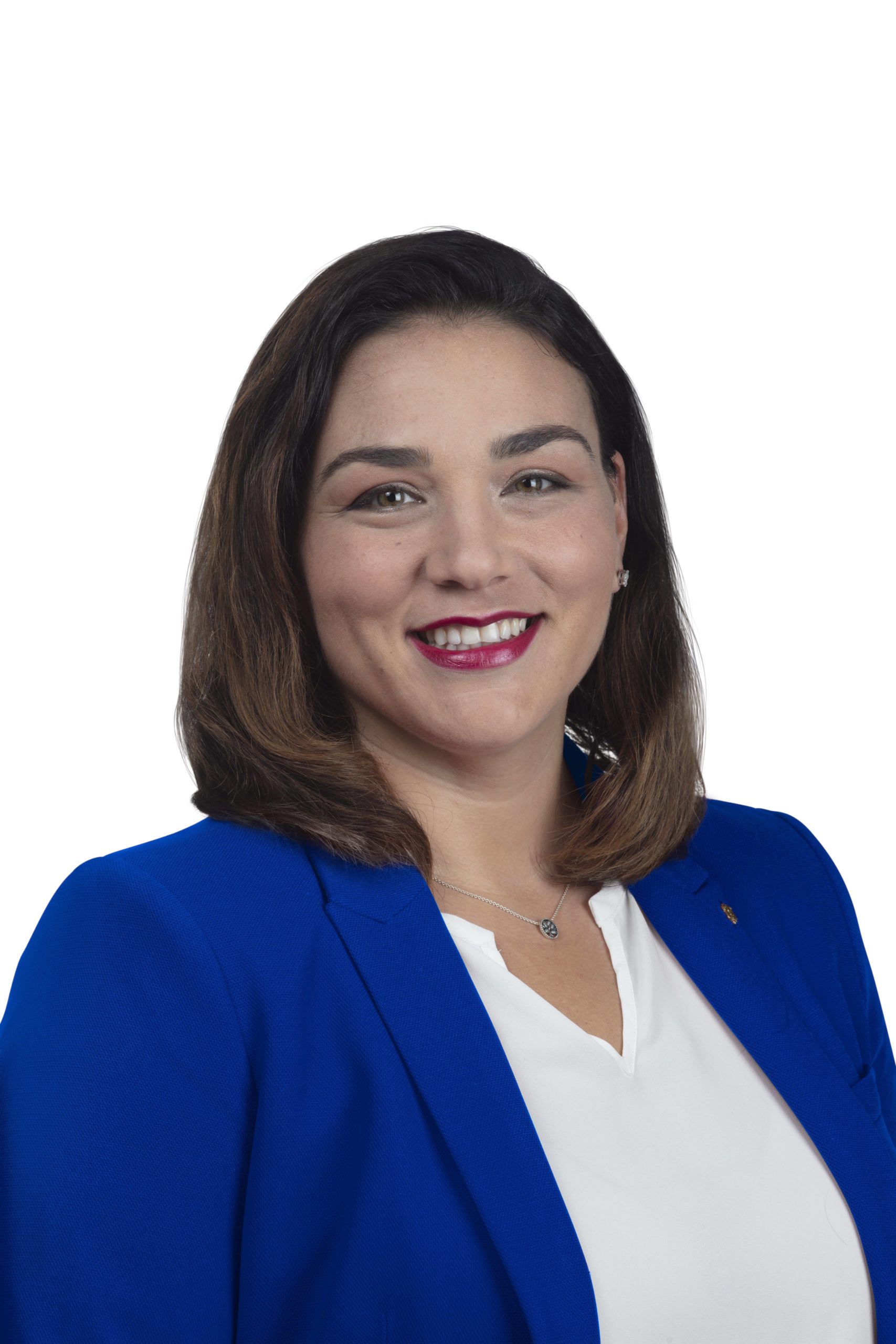 Fiorella Castagnola-Blaikie, Esq.
Fiorella was born and raised in Buenos Aires, Argentina where she obtained a law degree at the Universidad de Buenos Aires in 2001. After working for three years in an Argentinean corporation, she moved to Atlanta, Georgia.
In Atlanta, Fiorella worked in the legal field for a couple of years doing immigration and personal injury until she moved to Miami to attend the University of Miami, School of Law. Upon graduation, she worked as an in-house defense attorney with an automobile insurance company.
In addition, Fiorella worked at a South Florida law firm assisting clients with insurance claims and/or coverage issues, where she perfected her litigation skills.
Call us at (844) 400 8326 to schedule a free, no-obligation consultation during which we will discuss the potential value of your Florida injury claim, what your rights you have and how our firm will fight aggressively to protect your rights.
Call right now to make sure you receive the highest amount of financial compensation possible.
Contact Us About Your Case
We will set you up with a free 15 minute consultation Today!