Toxic Tort Attorney Florida
Experienced with Toxic Exposure, Chemical Spill
In Florida, toxic tort or toxic exposure litigation generally involves a lawsuit for personal injuries caused by the injured party's exposure to toxic chemicals, typically as a result of their occupation or toxic pharmaceutical drugs.
Toxic torts can be linked to widespread injuries where innocent victims suffer illnesses and wrongful deaths. Toxic tort incidents often result when negligent companies allow hazardous substances to reach consumers, communities, ecosystems and/or their employees.
Companies and individuals can negligently expose people to poisonous substances with damages that are irreversible to the health of those affected. When this happens Dream Team Law can provide victims nationwide the possibility to receive the compensation they deserve. We will fight for you.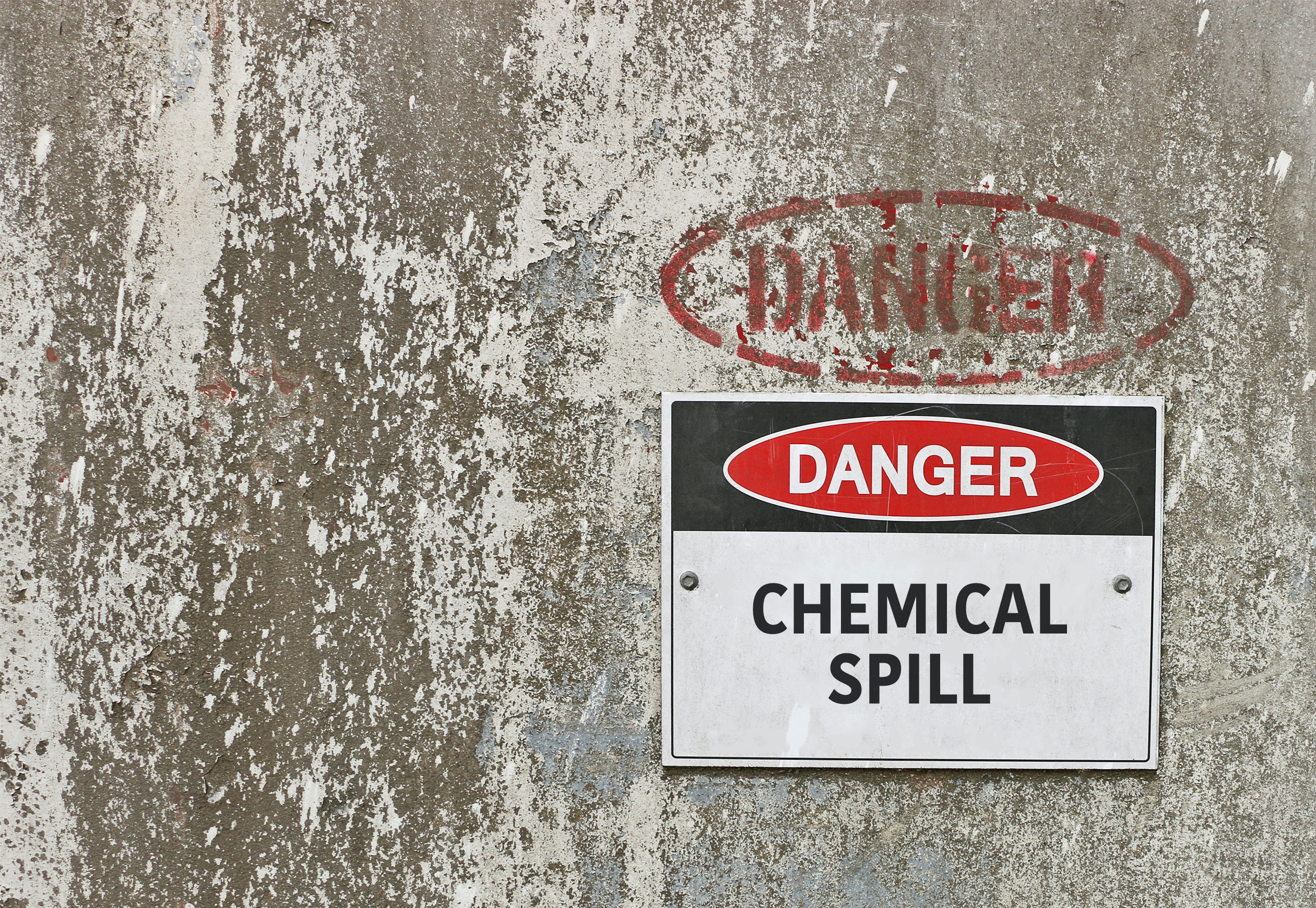 Common chemicals in toxic tort cases include: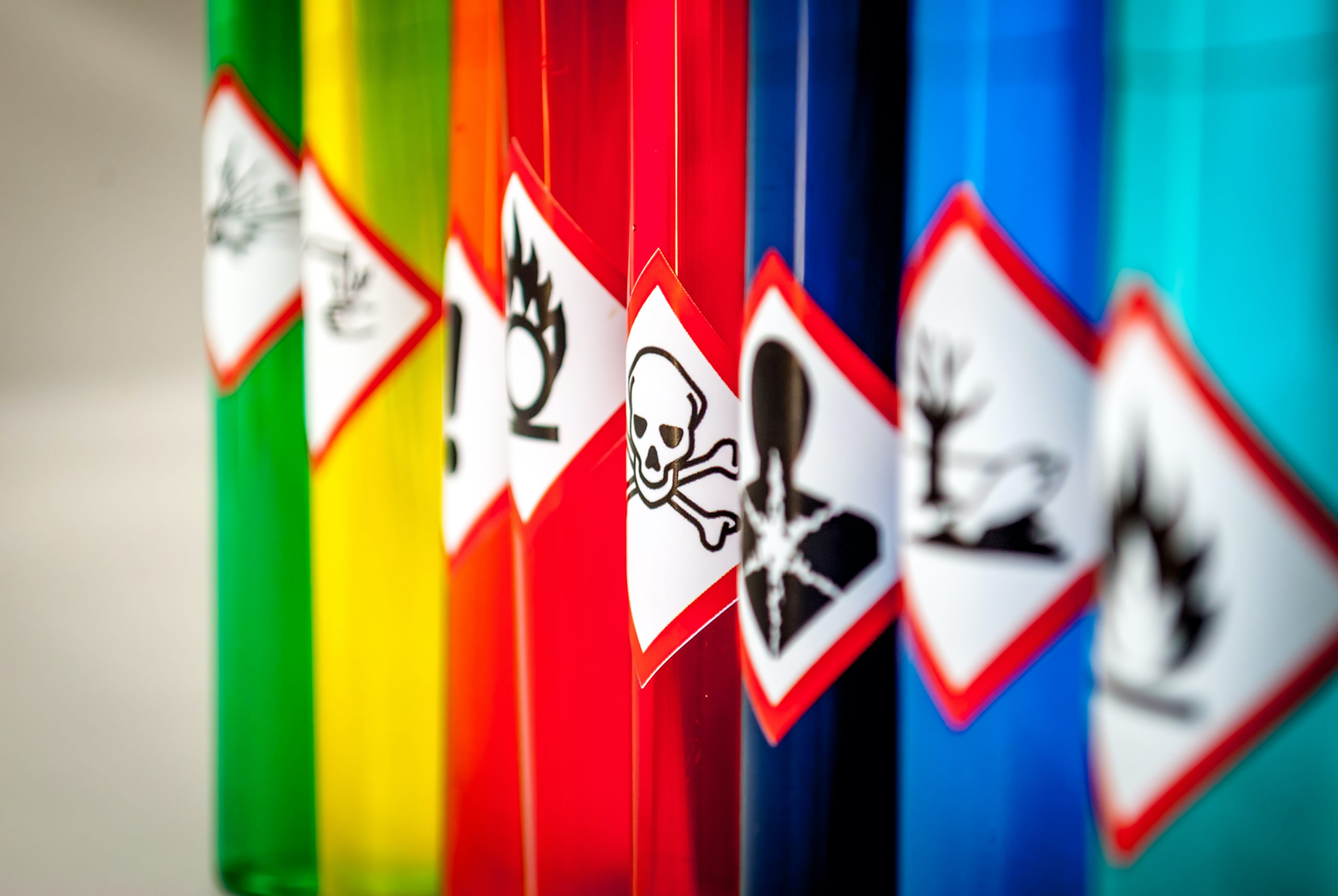 Nerve agents (including sarin)
Mercury
Asbestos
Benzene
Beryllium
Dioxins and dioxin-like compounds/Agent Orange
Manganese
Polychlorinated Biphenyl
Silica
Lead
Pesticides
Common diseases that have occurred as a result of exposure to toxic chemicals include:
Asbestosis
Mesothelioma
Leukemia
Lymphoma
Lung Disease
Hodgkins Disease
Aplastic Anemia
Silicosis
Other Cancers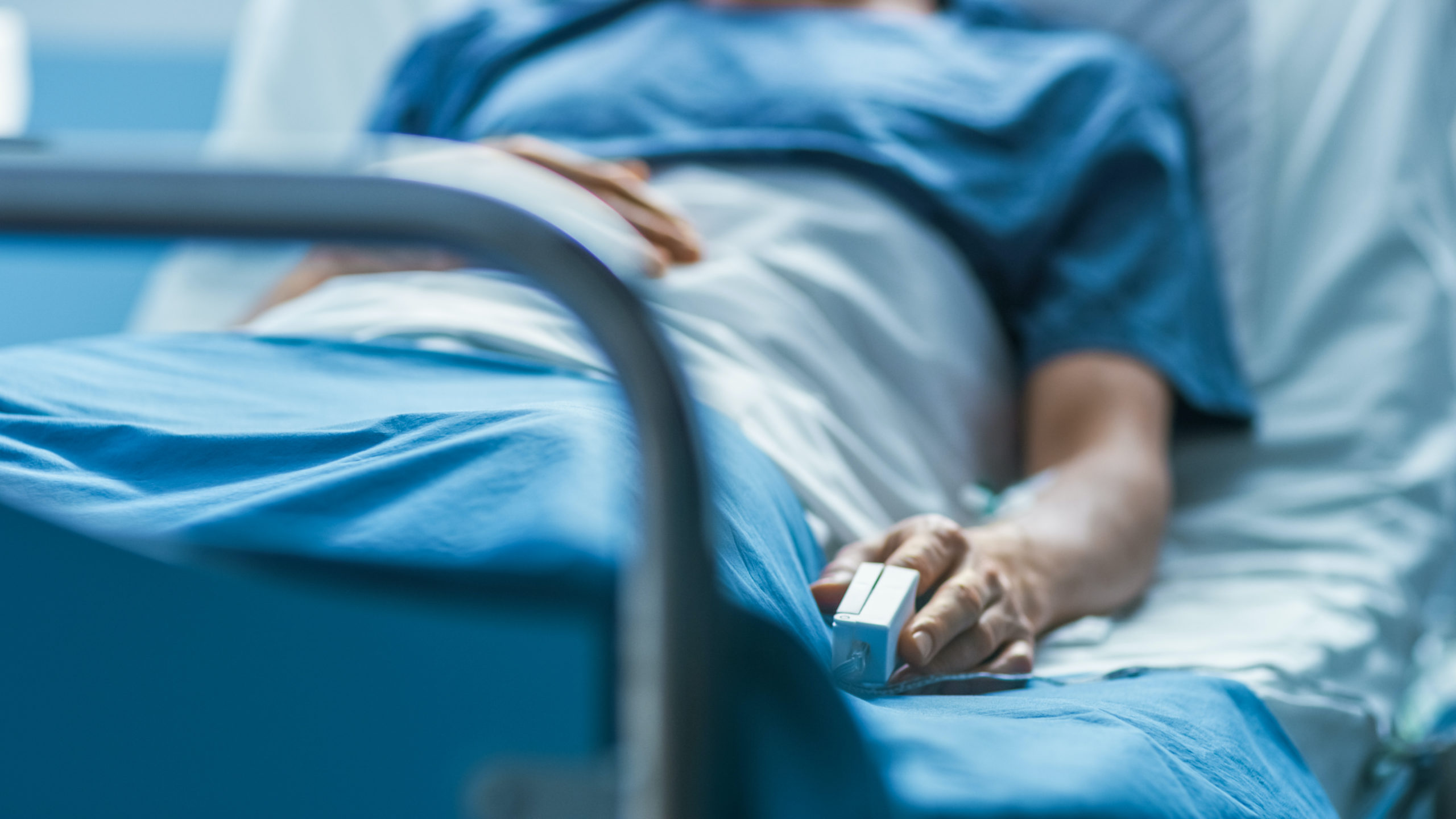 Contact Us About Your Case
We will set you up with a free 15 minute consultation Today!