Truck accidents can be catastrophic leading to permanent injuries or even worse, death.
A knowledgeable truck accident lawyer will investigate every single safety violation that led to the crash, whether or not the truck driver received a traffic ticket for said violation or not. Trucking companies are liable when their drivers are negligent.
Trucking companies need to be held fully accountable for any safety law violations.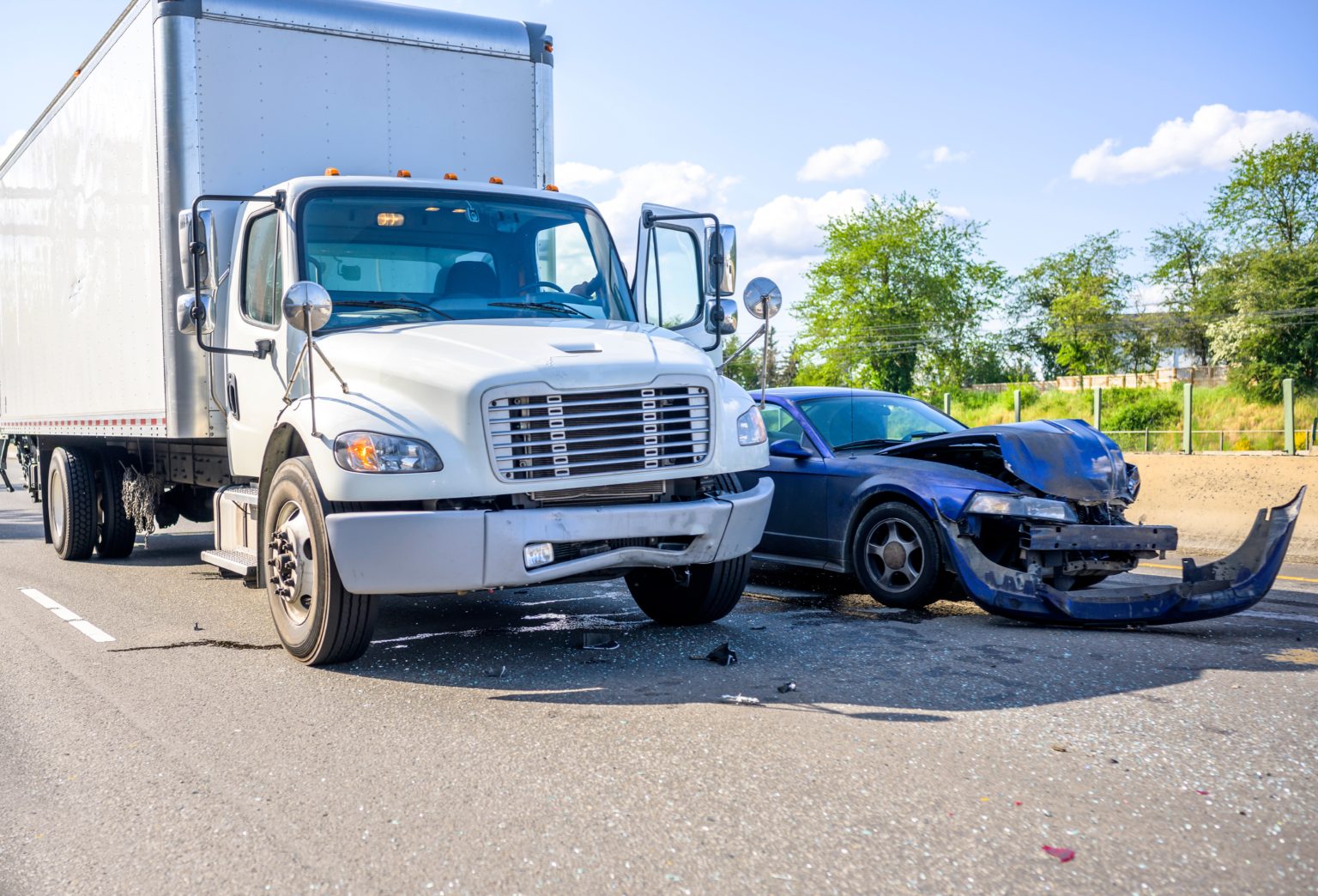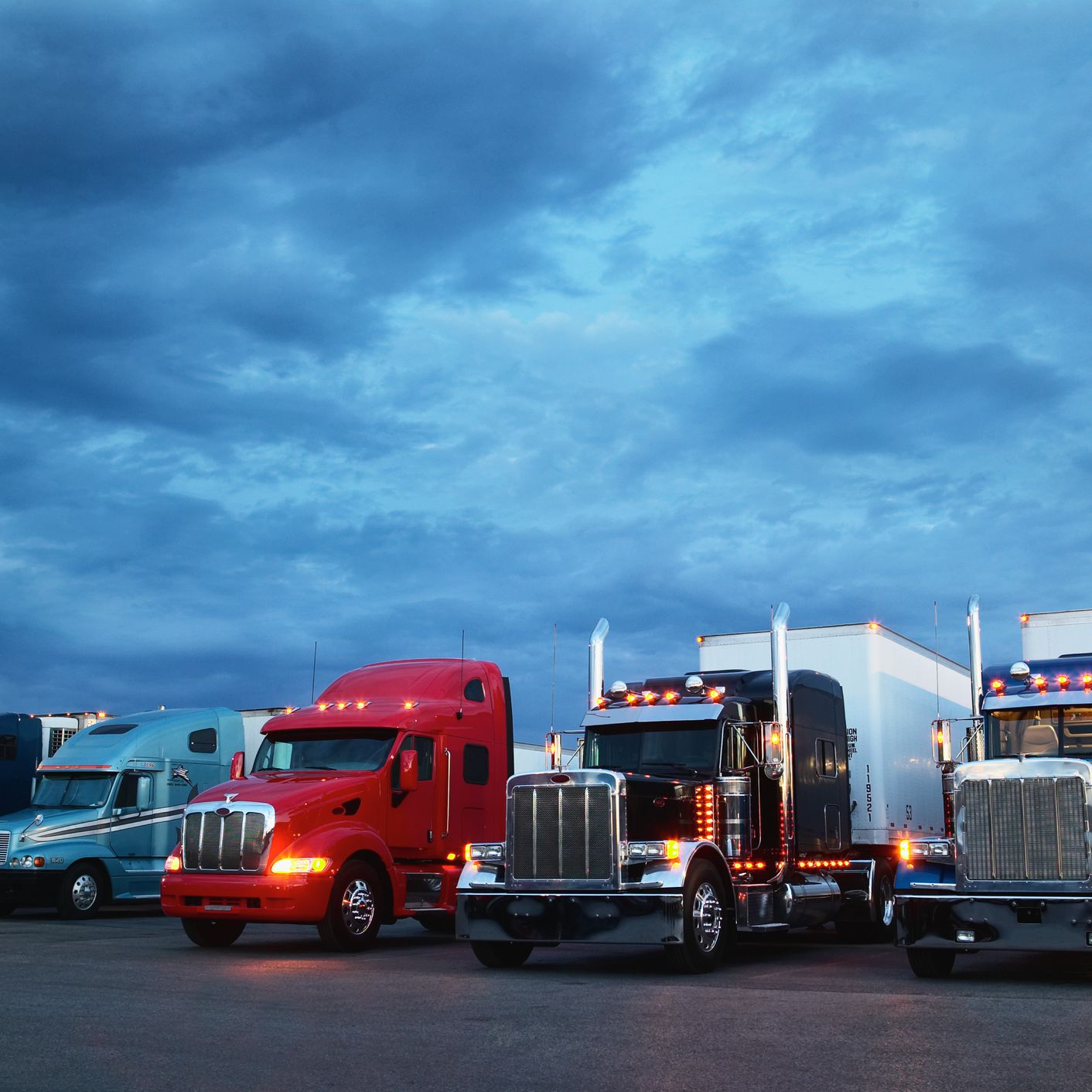 A commercial truck, such as an "18-Wheeler" or a "Big Rig", are trucks used for transporting commercial goods and overall business use. Freight trucks, delivery trucks, tanker trucks, tractor trailers and cement trucks require a commercial driver's license to operate, these all fall under the category of Commercial Trucks.
Other Examples: UPS/FedEx & Amazon Delivery Trucks
Commercial Trucks – Dangers on the Road
Statistics show that in 2019 alone there were 3,000 reported Commercial Truck Accidents in Florida alone!
Source: https://www.flhsmv.gov/resources/crash-citation-reports/
Unfortunately Commercial Truck Accidents can lead to personal injury and death in some cases due to the size of the vehicle in comparison to the smaller vehicle potentially involved.
On top of that truck accidents are possibly more intense because of the freight the truck is carrying such as hazardous or flammable materials including but not limited to gasoline, toxic waste or hazardous gases. The cargo of these freights could lead to more damages and potential dangers that may lead to injury or death. the in or uuneunex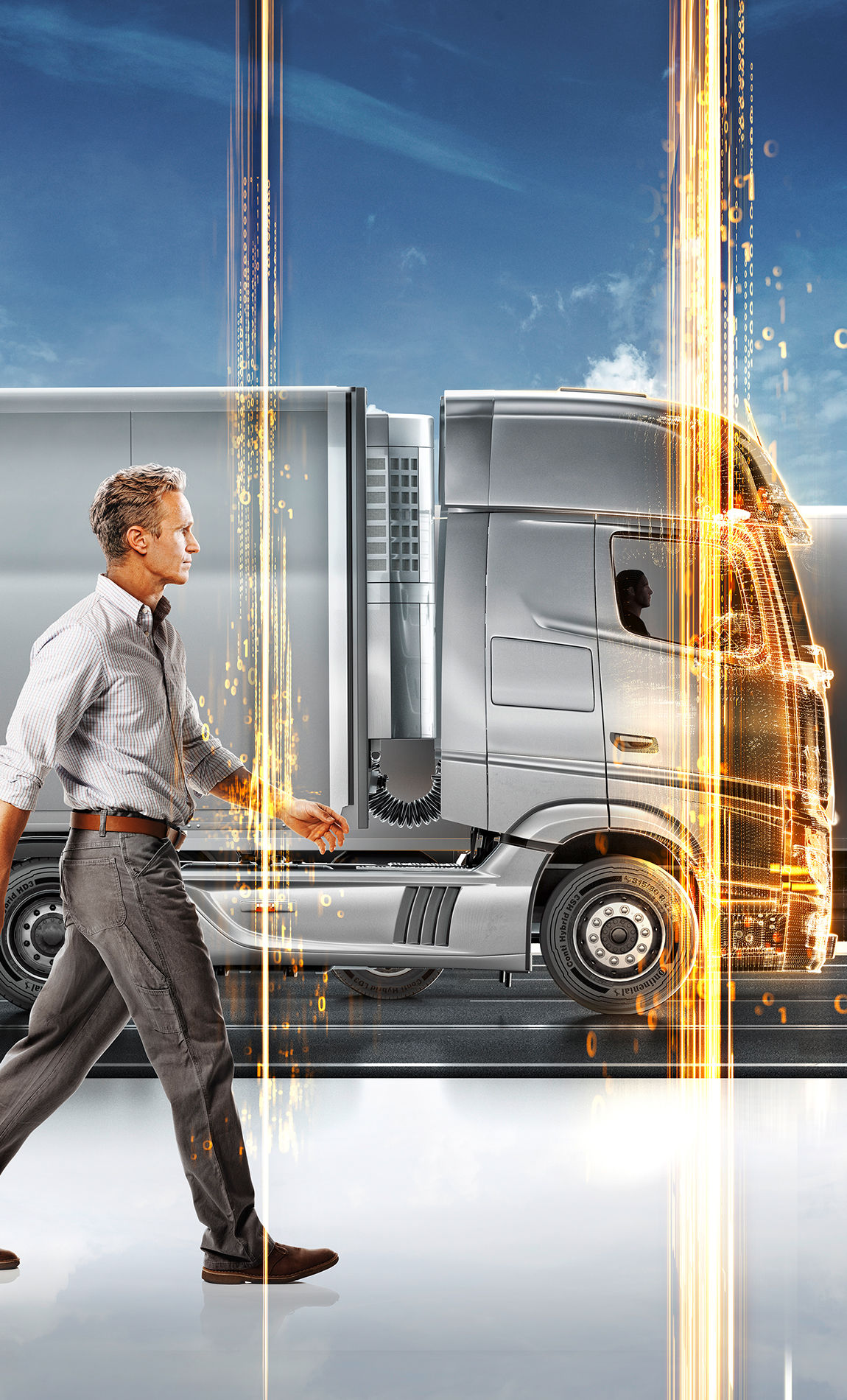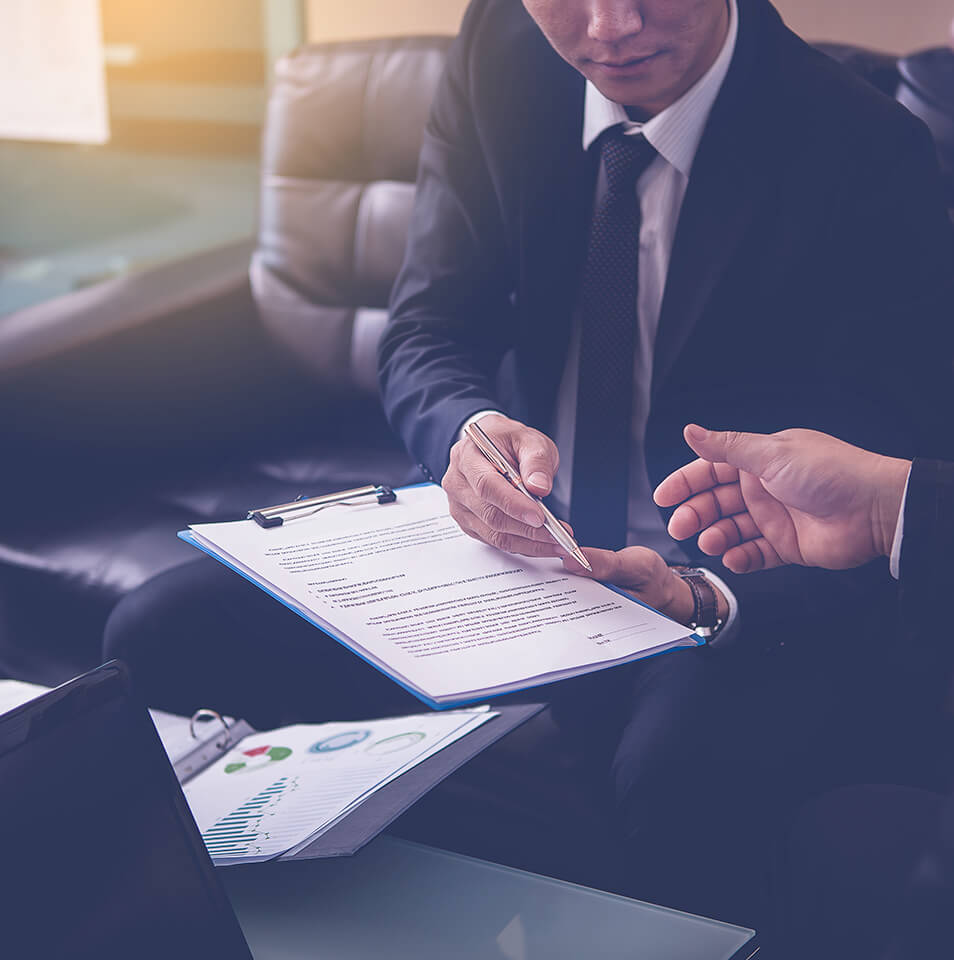 As is true in most personal injury cases involving vehicle accidents, the main legal theory of liability in commercial truck accident cases is "negligence." Therefore, a person injured in a commercial truck accident must show that:
1. Duty to exercise a reasonable degree of care – all drivers (the defendant) on the road owe a legal duty of reasonable care to the plaintiff (driver/passenger/pedestrian) to avoid injury, under the circumstances.
2. Defendant (driver) "breached" or failed to exercise such reasonable care
3. This breach was the cause of injury suffered by the plaintiff.
You may be entitled to financial compensation for physical, emotional, and/or financial losses if you are involved in a truck accident where the truck driver was at fault.
Large commercial trucks present unique dangers in comparison to passenger vehicles on the road, including:
Jackknifing – Sudden breaking or turning at times necessary under certain conditions, if the cause of the accident was due to circumstances such as a slippery road or an abrupt turn to avoid a pedestrian, motorist or a stalled vehicle, the driver may not be held liable in court for negligence.
Turning – This can be a major cause for accidents involving Commercial trucks which are often difficult to turn and at times require using two lanes in order to make right turns. Since this is the case sometimes it may be difficult to prove negligence of the Commercial Truck Driver in court but at times it may be just enough.
Contact Us About Your Case
We will set you up with a free 15 minute consultation Today!