WRONGFUL DEATH
Florida's Wrongful Death Act states that someone can file a lawsuit against the responsible party when any death is caused by any wrongful act, negligence, default, or breach of contract warranty.
Typically, the surviving members of the victim's family bring the lawsuit. The act can be an intentional act, something done purposely such as stabbing someone or a negligent act like hitting someone with your car by accident.
For more information on breach of contract of warranty please visit our products liability page.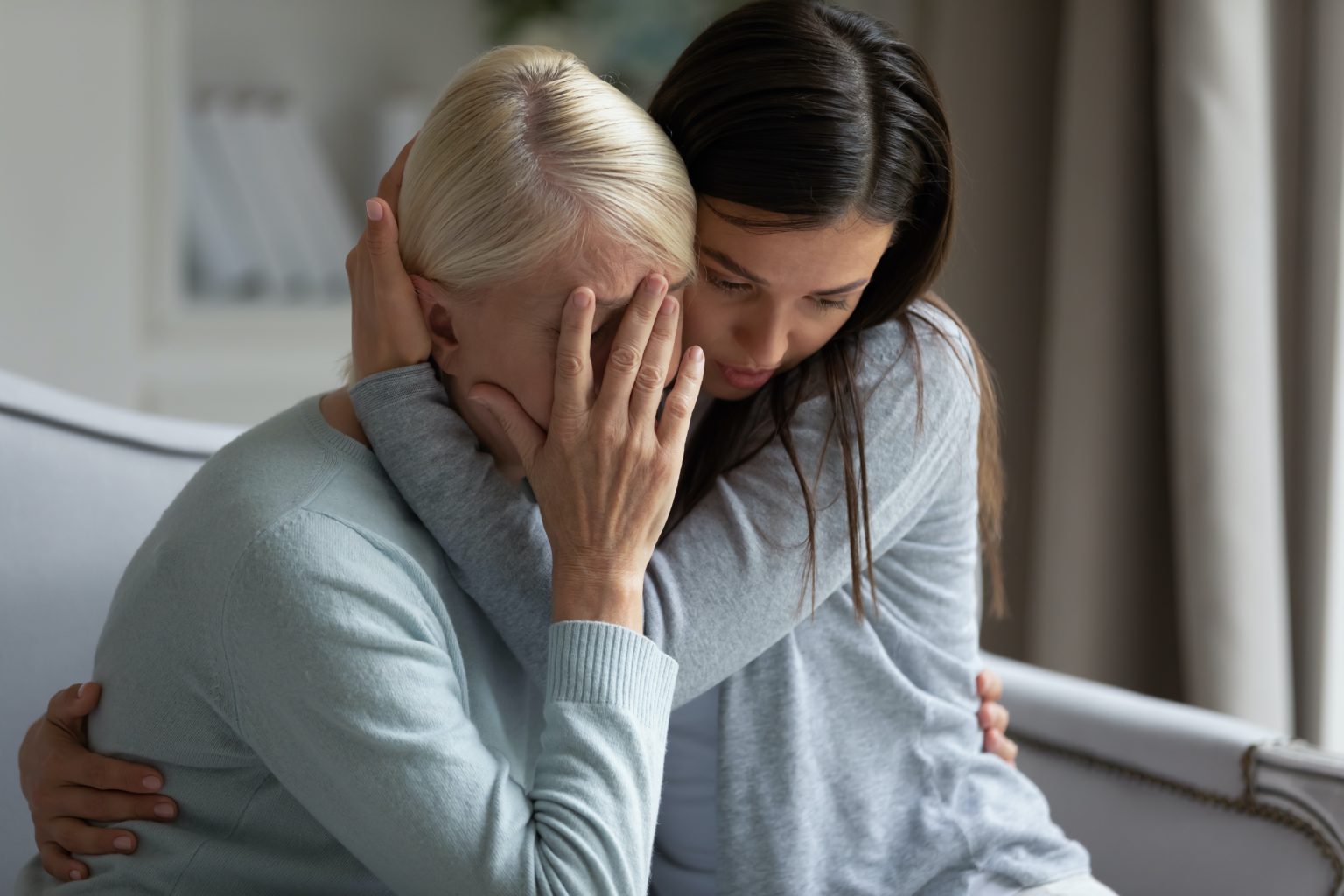 ELEMENTS OF WRONGFUL DEATH
The death of a human being;
Caused by another's negligence or intent to cause harm;
Survival of family members who are suffering monetary injury as a result of the death; and
Appointment of a personal representative for the estate of the deceased family member.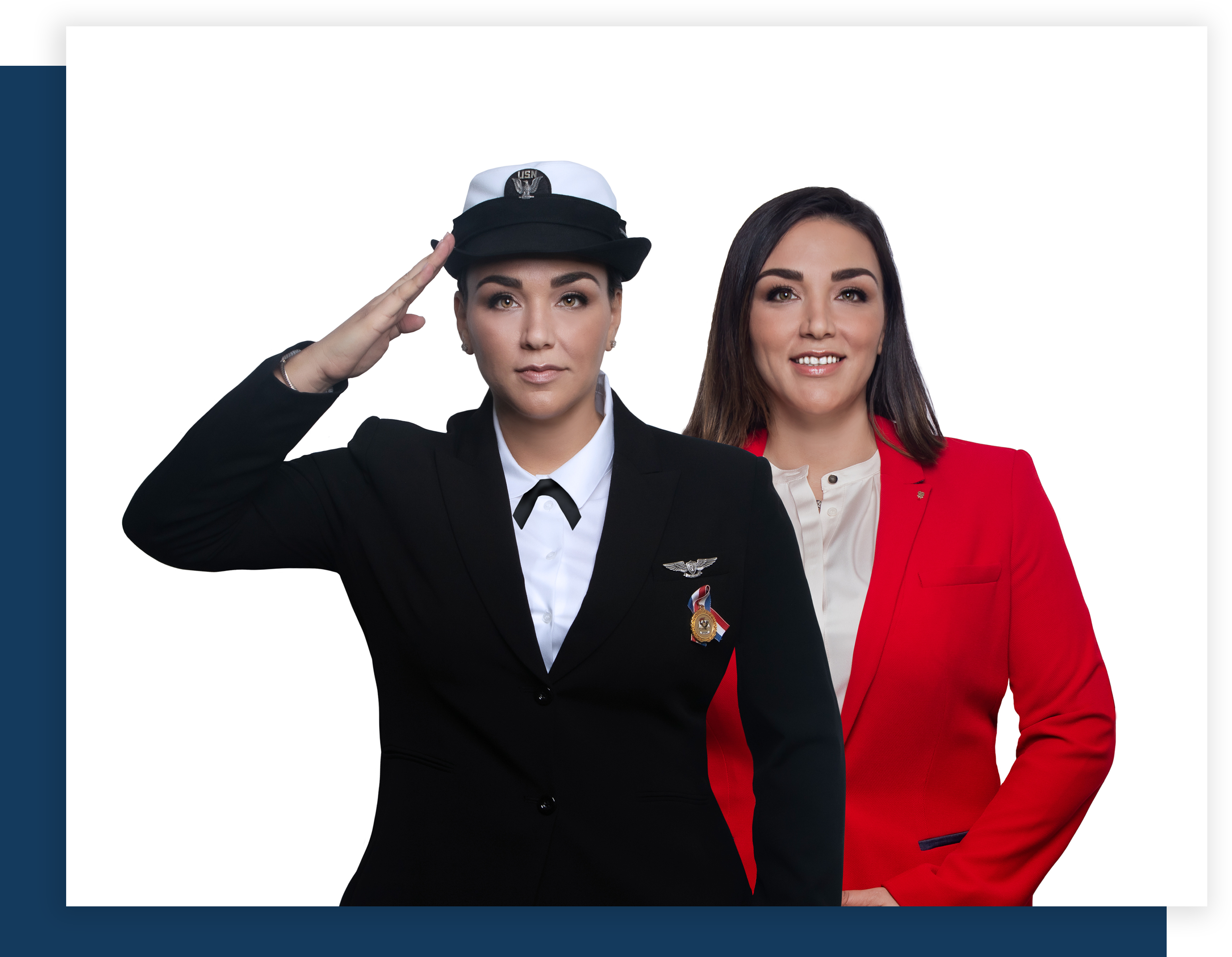 Florida law states that only the Personal Representative of the estate of the deceased person can bring a wrongful death lawsuit for the benefit of the surviving family members.
The Personal Representative brings the wrongful death action on behalf of the estate (for economic loss attributable to the wrongful death) and on behalf of all statutory survivors such as spouse and minor children.
Noteworthy is the fact that any child under the age of 25 is considered a minor under the Florida Wrongful Death Act. If there is no spouse or minor children, then adult children are considered survivors.
Contact Us About Your Case
We will set you up with a free 15 minute consultation Today!