How Liability Is Determined in Case of Ridesharing Accidents
While ridesharing has been undoubtedly beneficial, it's also brought a slew of different issues. Ridesharing accidents, in particular, can be quite tricky to understand even for the most experienced personal injury lawyers in Florida. This is especially true for people with no background in law, as it can be difficult to figure out which party is liable for the damages that have been incurred. Considering that 36% of Americans have used ridesharing apps, it would be in your best interest to have a better understanding of how liability works in case you ever find yourself involved in a ridesharing accident. This is easier said than done, as there is a slew of different factors that you have to consider.
To help you out with this, we've put together a brief breakdown of everything you need to know about how liability is determined in case you are ever a part of a ridesharing accident incident.
 Determining Liability for Ridesharing Accidents
 The most important factor when it comes to determining liability for ridesharing accidents is whether the rideshare driver was working at the time. This is key, as ridesharing companies only insure their drivers if they were involved in an accident while they were "on duty".
Rideshare Driver Wasn't On Duty
If the rideshare app is off and the driver was not logged on, the rideshare app is in no way liable for any damages incurred. In cases like this, the rideshare driver is 100% responsible and will have to settle things with their own auto insurance company.
Rideshare Driver Was On Duty
If the rideshare driver was on duty, meaning the app is on and they are logged on, the rideshare company is partly liable for the damages. However, things get rather complicated if the driver gets into an accident when they have not yet received a ride request. For cases like this, the driver's personal auto insurance company may still have to cover the damages. Now, if the driver's personal insurance company doesn't cover these types of incidents then the ridesharing company may cover the incident. For the most part, rideshare companies are compelled to provide coverage for their drivers. This includes coverage for medical bills, property damage, and other losses.
Third-party Caused Accident
Lastly, it's important to note that not all accidents will be caused by the rideshare driver. If the rideshare driver was involved in an accident that's caused by a third party then the driver will not be liable for any damages. Instead, they can pursue compensation from the offending party and their insurance company instead.
 Conclusion
 We hope this information has helped shed some light on how liability works for these types of incidents. While it can be rather difficult to understand at first, determining liability for ridesharing accidents can actually be quite simple once you know all the factors involved. With that being said, having more information on this doesn't mean that you no longer need legal assistance. It's important that you reach out to a professional if you are ever involved in this type of accident to best protect your interests.
 If you ever find yourself in a ridesharing accident, it would be best to get in touch with a lawyer immediately. We have some of the most experienced personal injury lawyers in Floridawho will guide you through the claims process to help you get fair compensation for your injuries. You can find out more by getting in touch with us today. Visit here for more information on what to do and how we can help. Be safe out there!
Summary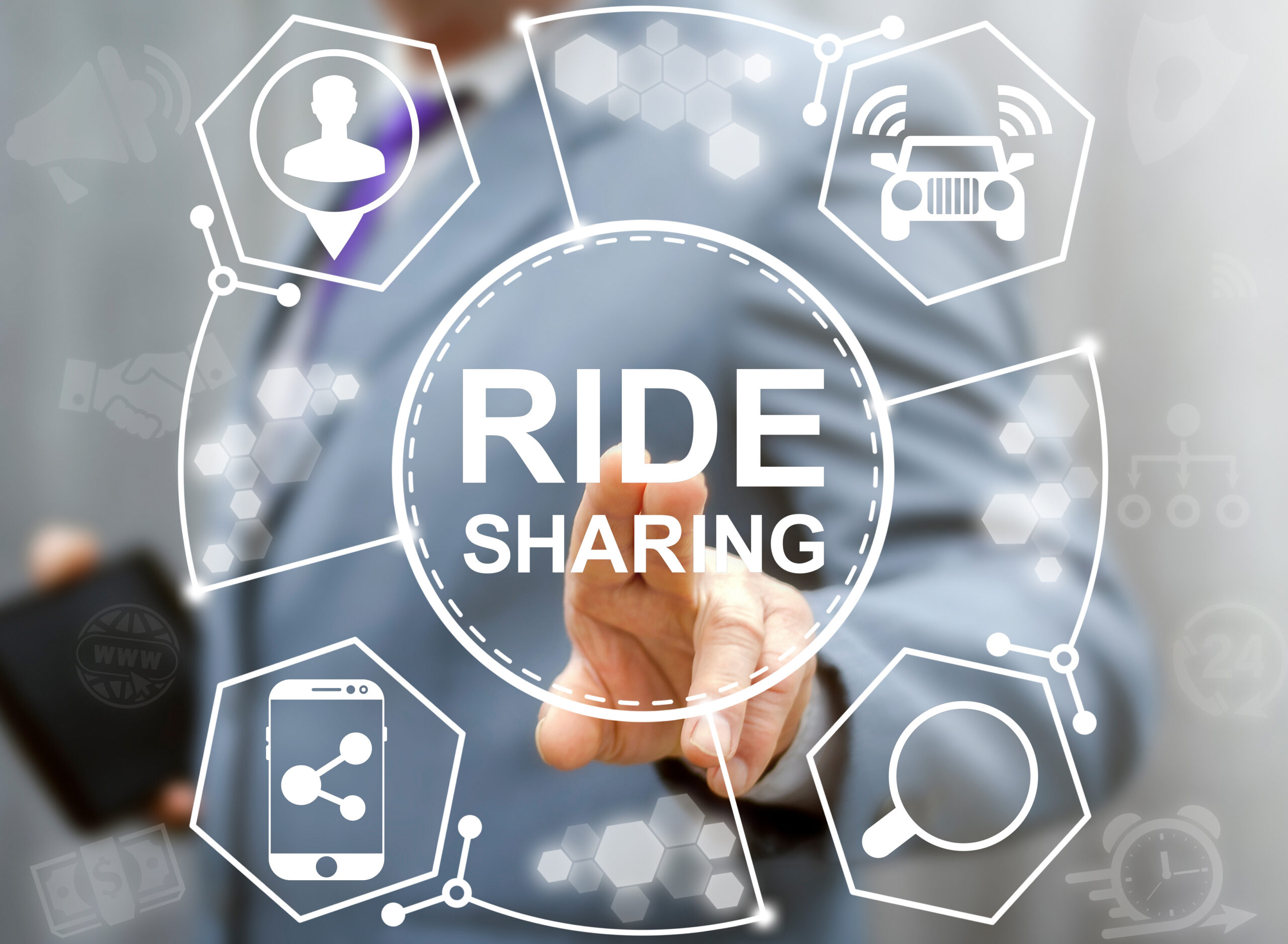 Article Name
How Liability Is Determined in Case of Ridesharing Accidents
Description
How Liability Is Determined in Case of Ridesharing Accidents
Author