Personal Injury Protection also knows as PIP or No-Fault insurance helps cover expenses like medical bills, lost wages, and other expenses resulting from car accident regardless of who was at fault. Hence the term "No-Fault."
Florida's no-fault insurance model allows for ANYONE who was injured in a car accident to receive up to $10,000 in injury and lost wage benefits. However, that is only the minimum coverage required by Florida law. Since PIP only covers medical expenses or some other basic expenses that you can occur from the accident, it does not cover property damage, the OTHER drivers' injuries, or if you were getting paid for driving.
Since PIP only covers medical expenses, most drivers also add Bodily Injury and Property Damage protection to their policies. It's these extra or add-on products that allow you to recover more compensation from your car accident injuries. It's also very important to understand "Uninsured Motorists" or "UM" coverage.
Uninsured Motorist coverage is just that. If you get injured in an accident that was not your fault and the person that hit you only has the basic PIP insurance, but you have Uninsured Motorist coverage, then you can recover more money for your injuries from that policy.
About 27% of Floridians drive without insurance let alone extra coverages like Bodily Injury Protection or Property Damage protection. UM is not that expensive, and it can save you a lot of headaches and financial stress if you've been in a car accident.
It's straightforward. If you are injured in a car accident and either you and/or the other party involved DOES NOT have insurance, then there probably isn't anything an attorney can do. Protect yourself by carrying the right amount of insurance.
Remember, if you are involved in a car accident, call Vanessa E. Dream at Dream Team Law (1-855-255-TEAM).  She'll fight to get you the maximum compensation you're entitled for your injuries.  Reach out today for a free consultation.
Summary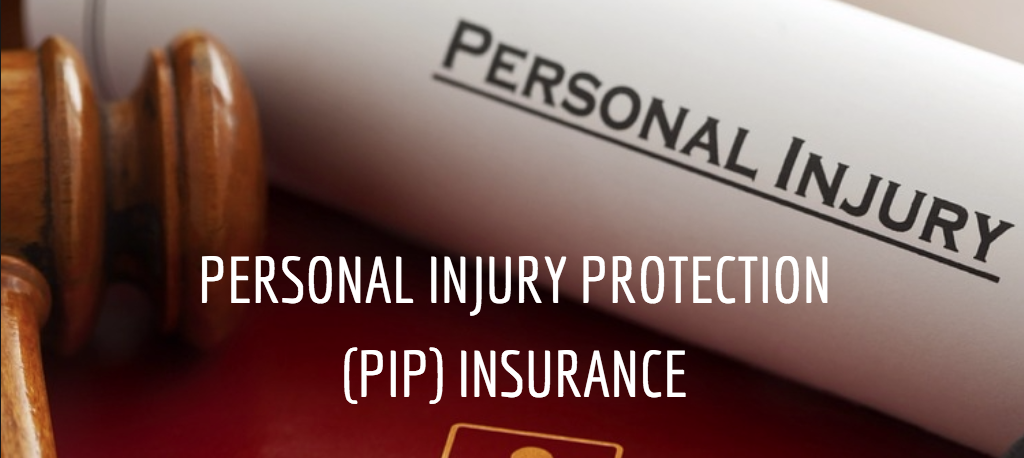 Article Name
PIP and Florida as a No-Fault Accident State
Description
PIP and Florida as a No-Fault Accident State
Author