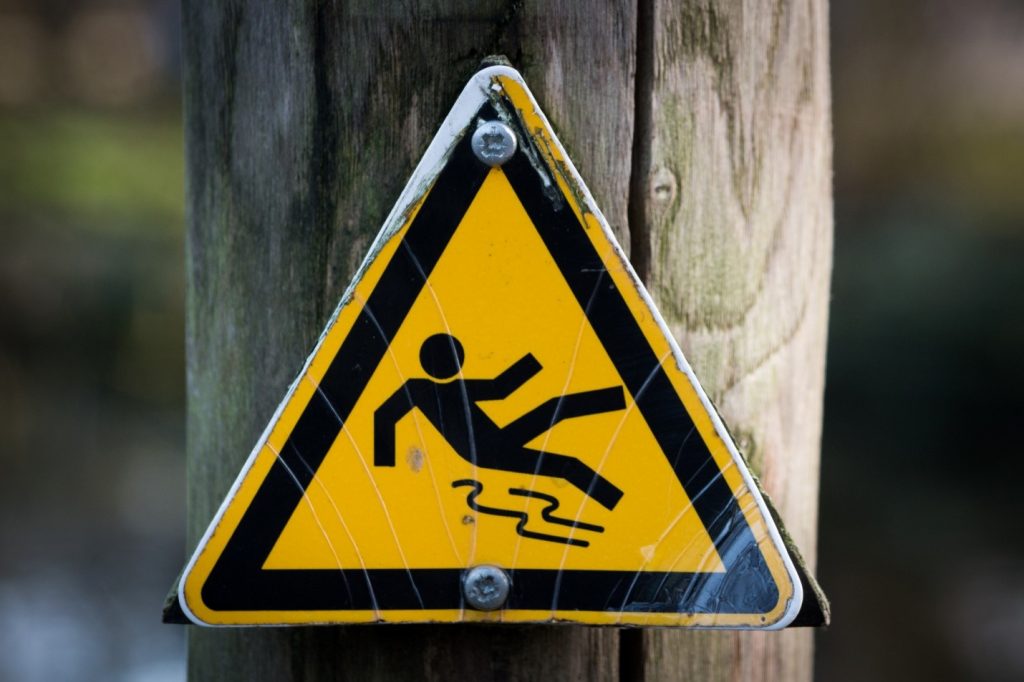 Pictures and other documentation can help you build a strong case for your liability claim. However, it is vital to take good pictures that can help you present strong evidence to prove your side of the story. These pictures can also help you document crucial aspects of the incident that you might struggle to remember.
Following a car accident, you will likely not remember to take any pictures. Even if you do remember to take them, they might not be very helpful to your case if you didn't get the right ones. This article will discuss how you can take the right pictures of a car or slip-and-fall accident.
Tips for Taking Photos after a Car or a Slip-and-Fall Accident
The number of car accidents in the US has been increasing rapidly. So, if you want to prove that the other person was responsible for the accident, you need to take the right photos following the car accident. Here are a few tips to help you take a better picture.
1. Photograph Your Injuries
You first need to take pictures or record a video of all the physical injuries you sustain after an accident. This way, you can prove that your injuries were a result of the car accident. You can ask a good Samaritan at the site to help you take relevant pictures of the injuries.
2. Photograph the Interior and Exterior of the Vehicles
It is important to take pictures of the vehicles for two reasons: to document the damages and to know understand the cause of the accident. You can take images of the vehicle's damages, such as deployed airbags, to claim compensation for it. Also, look for unsafe characteristics in another person's car, like poor or broken headlights, bald tires, etc., that could become the cause of an accident, and take pictures of it.
3. Photograph the Scene
If you are involved in an accident or slip-and-fall, taking pictures of the scene is critical. In the event of an accident, taking pictures of the positioning of the vehicles, posted signage, traffic patterns, etc can be important details to support your case. For a slip and fall, images of the fall are very important was there a spill, wet floor or other debris that caused the fall, etc. Property owners may claim the area was clear of hazards, but photographs may tell a very different story.
4. Photograph Your Clothing
If you are involved in a slip-and-fall accident, taking pictures of your clothing and shoes is imperative. Property owners may claim that the clothing was the probable cause for the victim slipping and falling. So, taking relevant photos is vital to show that your clothing was not responsible.
What are the Key Things to Consider When Taking the Photos of an Auto Accident?
Most phones have a decent camera that can take adequate photos. The phones also save the time and date of when the picture was taken, adding credibility to the evidence that you gather. Below are some things that you need to consider when taking pictures of an auto accident:
Take pictures from various angles to cover the entire area of the accident
Take a close-up shot of the injuries
Capture the signs and other important things at the accident site
Get pictures of all the cars involved in the accident
Get Assistance
It is best to contact an attorney if you are in a car accident or experience a slip and fall and have all the pictures and evidence. They can use these images to build a stronger case for you when claiming your liability. Vanessa E. Dream, Esq. and her legal team of professionals at Dream Team Law can guide you on next steps and getting the compensation you deserve. Vanessa E. Dream, Esq. is an experienced, reliable attorney with a proven track record of success. She fought for her country, and she will fight for you. Contact her at 1-855-255-TEAM.